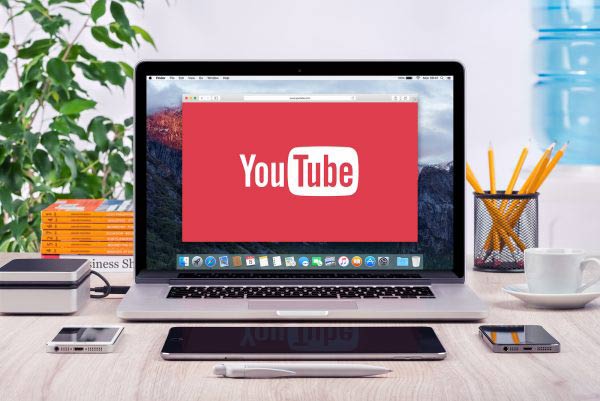 Everyone has heard of YouTube; it is likely that you have perused adorable cat videos or sang your heart out to Adele's latest hit.
However, did you know that YouTube can be a powerful tool in growing your business?
YouTube has over one billion users, which is about one in every three people who use the internet, reports YouTube.com. Here are some facts about YouTube that will convince you to utilise it to market your brand:
It's the second most used search engine in the world after Google

People watch 50 percent more YouTube videos every year

Viewers like to watch and share advertisements on YouTube
Here are tips on using this platform to grow your business:
Makes You An Authority
More and more people are choosing to watch a helpful online video rather than read a long blog post.
Whether you want to fix a leaky faucet, put together your child's bicycle or learn about natural remedies for treating your cold, you can find YouTube videos on these topics.
In fact, many entrepreneurs have become famous because of this platform, simply by creating videos and getting mass online followings.
A great example is UK rock musician, Rob Chapman, who used YouTube to create a funny instructional guitar video, which has been seen over half a million times.
His YouTube presence has made him a successful band leader and product endorser.
As a result, he founded his own guitar company, which could not have been possible without YouTube.
Allows You To Reach More People
When you create relevant videos on YouTube, you allow billions of people to have access to them, as this site has six billion hours of video views monthly.
Not only can online users find and watch your content, but they can share it with their network, which would become free marketing for your brand.
Just remember to create a hyperlink to your website in the description of each video, along with a call-to-action (CTA), instructing people to click on a link, visit your site, or find out more.
Provides Testimonials
YouTube allows users to post comments for every video watched, which is a great way to create testimonials for your expertise, products and services.
If you provide advice, YouTube users who followed it and achieved positive results will let others know about it.
If you share a recipe, the individuals who followed it can share how delicious it was.
YouTube is a great resource that allows other people to provide testimonials on the effectiveness of your offerings.
Thanks again
Mark Williams
Head of Training and Development
MTD Training   | Image courtesy of Big Stock Photo