The 10 Main Management Roles
According to a man by the name of Mintzberg, the roles or expectations placed upon managers can be broken down into three main categories incorporating ten different roles. As a manager you'll find that you wear a number of hats at any given time but it is (fortunately) very unlikely that you would be responsible for all 10 at the same time but from time to time you will find yourself juggling at least a few.
Over the coming days we'll spend some time reviewing the different roles managers are responsible for undertaking. I'd like to start today by mapping them out a bit.
The three main categories the 10 management roles fall into include interpersonal, informational, and decision making. These categories should sound familiar to you buy now. Within each category you'll find the following roles defined:
Interpersonal:
Figureheads
Leaders
Liasons
Informational:
Monitor
Disseminator
Spokesperson
Decision Making:
Entrepreneur
Disturbance handler
Resource Allocator
Negotiator
As you can see, a manager has quite a number of responsibilities. We don't usually think about our roles in such a complex manner until we see a list of tasks in front of us. Does the list seem a bit daunting? It shouldn't. You've got the training you need to be in your position and can now work towards furthering your expertise.
Thanks again,
Sean
Sean McPheat
Managing Director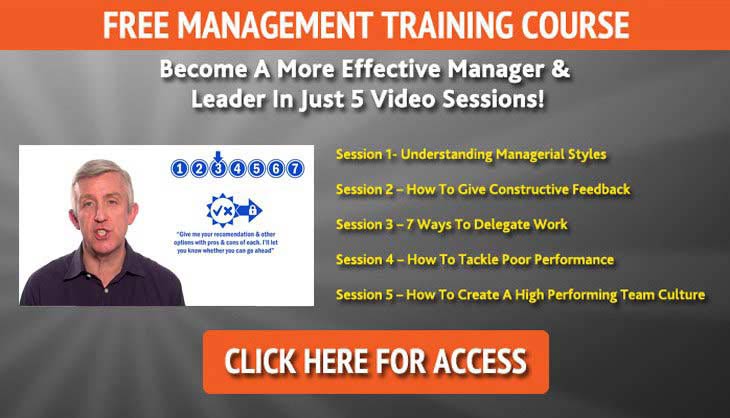 Mark Williams
Mark Williams is a learning and development professional, using business psychology and multiple intelligences to create fascinating and quickly-identifiable learning initiatives in the real-world business setting. Mark's role at MTD is to ensure that our training is leading edge, and works closely with our trainers to develop the best learning experiences for all people on learning programmes. Mark designs and delivers training programmes for businesses both small and large and strives to ensure that MTD's clients are receiving the very best training, support and services that will really make a difference to their business.