MTD Training shortlisted for Best HR/L&D supplier in CIPD Awards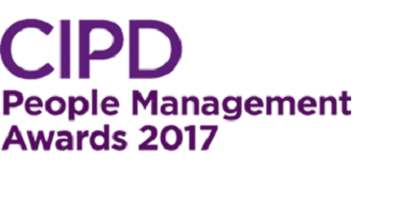 I'm delighted to announce that MTD have been shortlisted as a finalist in the 2017 CIPD Awards for Best HR/L&D Supplier.
We work extremely hard to not only meet our clients expectations but to exceed them at all times so I am very pleased that we've got this recognition.
Add this hard work and obsession to some really cool and innovative tools and concepts and it makes for a powerful combination.
Judging for the Award will take place on 4th July where I will be hot footing it down to Canary Wharf for a final presentation and Q&A session Dragon Den's style!
Then, the Awards night is at Grosvenor House, Park Lane on my 45th birthday in September! So let's hope it will be a double celebration and we get to win in.
I've already told the guys not to put on too many pounds over their summer holidays so they fit into their Tuxedos!
I've also been told that our ladies are already looking for new dresses (well, come on, any excuse!)
Thanks again
Sean
Sean McPheat
Managing Director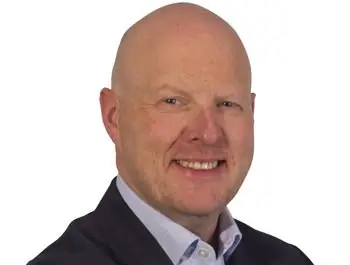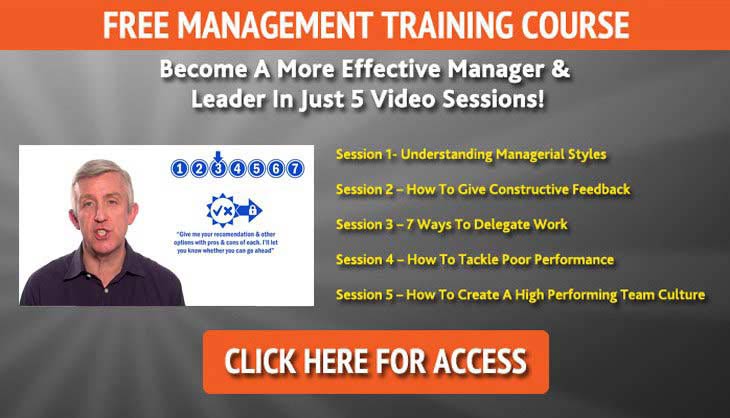 Mark Williams
Mark Williams is a learning and development professional, using business psychology and multiple intelligences to create fascinating and quickly-identifiable learning initiatives in the real-world business setting. Mark's role at MTD is to ensure that our training is leading edge, and works closely with our trainers to develop the best learning experiences for all people on learning programmes. Mark designs and delivers training programmes for businesses both small and large and strives to ensure that MTD's clients are receiving the very best training, support and services that will really make a difference to their business.