MTD Training's Top 10 Blog Posts Of 2018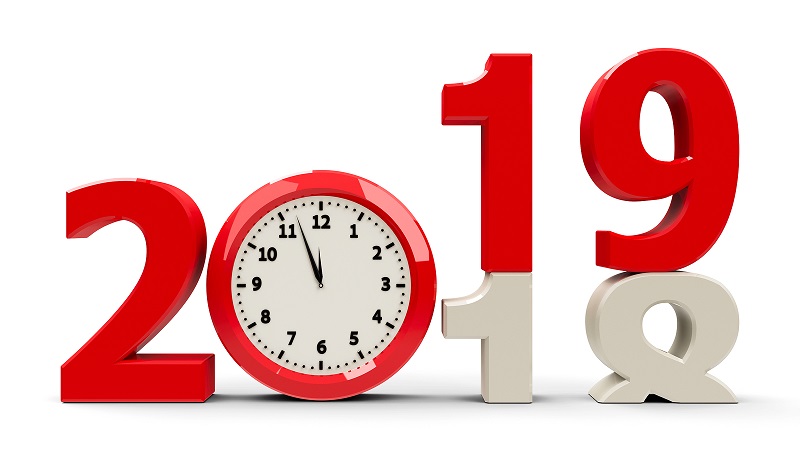 With 2019 around the corner, it's time to look back and reflect on what you have achieved this year… 
Maybe you  kicked off your new coaching and mentoring programme? Or  finally started setting SMART objectives for your employees? 
Whatever your achievement is, here at MTD we'd like to give you our 10 best pieces of advice to help you improve even more in 2019! 
1) 5 Reasons Why Decision Making Skills Are So Important In Management
3) 3 Things To Do When An Employee Isn't Listening To You
4) 5 Things Managers Should Never Say To Their Team
5) How To Track Employee Performance WITHOUT Micromanaging
6) The 17 Top Management Skills
7) The Modern Manager & The 5 Must-Have Skills
8) 20 Inspirational Leadership Quotes
9) 3 Things Every Manager Should Know About Their Team
10) 4 Essential Mentoring Skills
I hope our management tips have helped you develop and achieve your goals in 2018. 
A Merry Christmas and a Happy New Year from all of us at MTD Training.
Thanks again
Sean
Sean McPheat
Managing Director
MTD Training   | Image courtesy of Big Stock Photo
Originally published: 19 December, 2018
---
---