MTD Win Personnel Today Best HR Partnership Award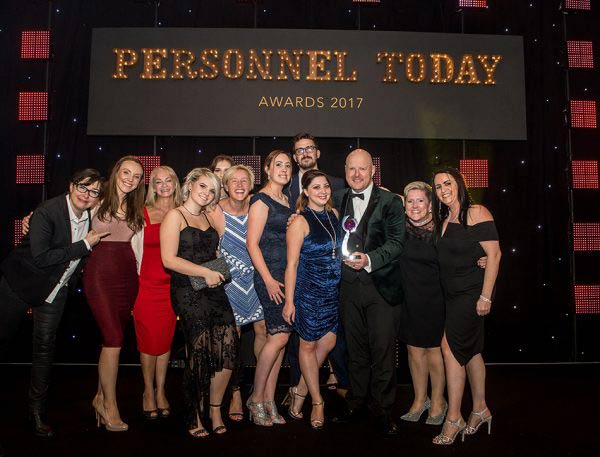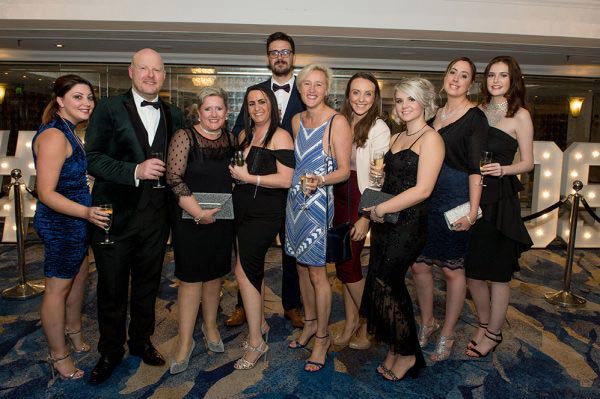 It was another fantastic night at Grosvenor Place in November and my team scooped our 2nd major award of 2017.
This time we won Best HR Partnership in the Personnel Today Awards.
Earlier in September we won the CIPD's Best HR/L&D Supplier Award at the same venue.
It's great recognition for all of the hard work that me and my team have put in throughout 2017 and it doesn't stop there as we also finalists in the two awards below.
We find out if we've won them in February 2018.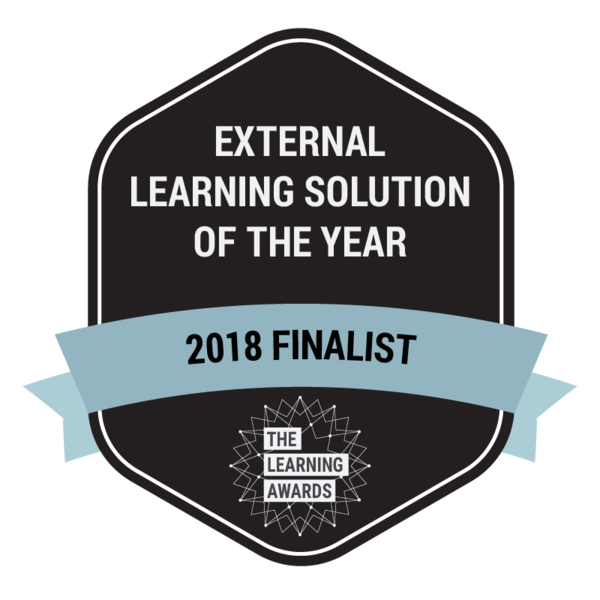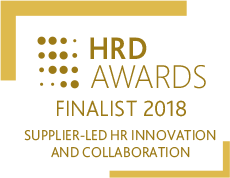 Thanks again
Sean
Sean McPheat
Managing Director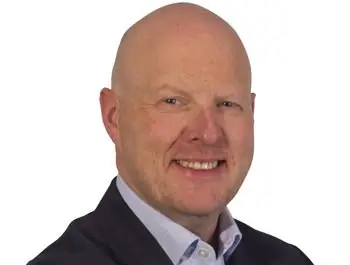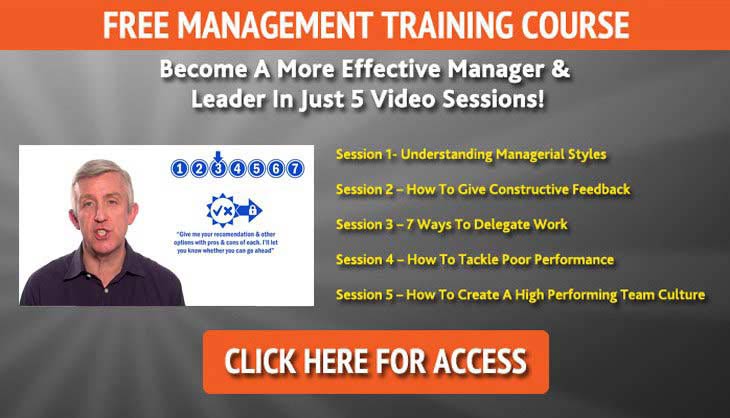 Mark Williams
Mark Williams is a learning and development professional, using business psychology and multiple intelligences to create fascinating and quickly-identifiable learning initiatives in the real-world business setting. Mark's role at MTD is to ensure that our training is leading edge, and works closely with our trainers to develop the best learning experiences for all people on learning programmes. Mark designs and delivers training programmes for businesses both small and large and strives to ensure that MTD's clients are receiving the very best training, support and services that will really make a difference to their business.