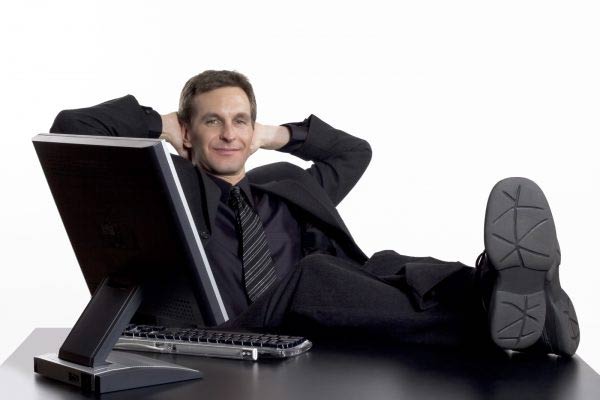 If you are reading this article, you already know the benefits of networking for your professional career.
Whether your goal is to find new clients, add staff to your existing team, or find business partners, finding valuable contacts can truly make or break a career.
"Networking will increase the number of people you know. The more people who know you, the more your name can be referred out for your expertise," Sussie Sutton said to inman.com.
However, professionals today are busier than ever, having little time for personal errands or family time, much less hours to attend an industry event.
However, it is possible to network without leaving the office simply by using social media.
More than 70 percent of UK adults have at least one social media account, according to an Ofcom reported published by The Telegraph.
Social media is a perfect space to network with others; you can do it from anywhere, and spend only the time you have, even if it's just five minutes during a lunch break.
LinkedIn
There are a variety of platforms that you can utilise, one of the most popular for business purposes being LinkedIn.
This platform has 433 million active users in over 200 countries, giving you a chance to contact any of them.
LinkedIn is especially great for job searches; when you view a job you are interested in, you can see who in your network (or in the network of your contacts) works or knows anyone at the company.
This can give you an edge in getting a job, because, as a popular saying goes, "it's not what you know, it's who you know."
Hashtags
Other social media sites can provide great networking opportunities, as well.
For example, by utilising hashtags, you can "virtually attend events you can't make it to," recommends inman.com.
If there is an industry-related meeting that you missed, you can search for the hashtag to connect to the people who attended, or the key speakers.
You can utilise hashtags on Twitter, Instagram and Facebook.
Groups
Platforms such as LinkedIn and Facebook allow you to search for, form and join professional groups.
This feature is essential for networking without leaving your desk; you have the ability to find people in your profession, chat with them individually, read posts about the latest news in your industry, ask questions and seek advice.
Whether you are a writer, accountant or teacher, there are groups for practically any field; if you don't see a relevant group, create one and seek followers.
Thanks again
Mark Williams
Head of Training and Development