Is Your Customer Service up to Par?
How well do you rate with your customers? Are you providing them with the absolute best customer service possible or is your service quality, or the quality of your product, viewed as being low?
Here are a few key indicators that will help you determine whether or not there is something serious that needs changing:
You spend a great deal of time fielding complaints;
You feel as though you waste a ton of time making corrections and backtracking;
Your or your team members frequently feel frustrated and/or hassled;
You are confused and don't know why things aren't going smoothly;
You are overloaded with work; or
You don't have enough work.
Poor quality control and customer service can seriously backfire on any organisation. It causes duplicate efforts, negative attitudes, and either an overabundance of work (due to constant corrections) or a lack of work (because no one wants to deal with you).
Are you experiencing any of these problems within your department or team? If so, it's time to resassess your customer service procedures and make some changes before it's too late.
Thanks again,
Sean
Sean McPheat
Managing Director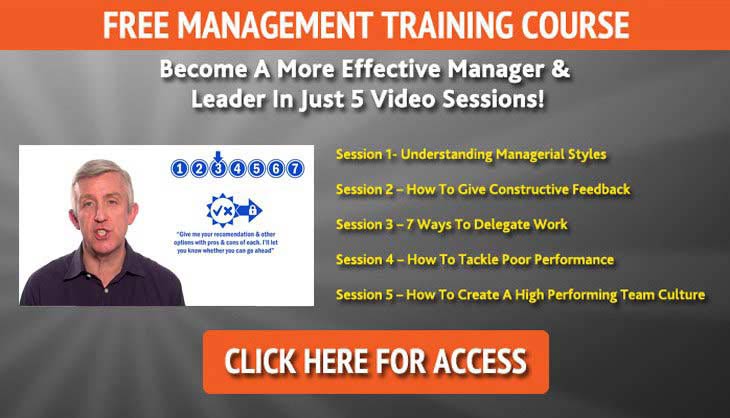 Mark Williams
Mark Williams is a learning and development professional, using business psychology and multiple intelligences to create fascinating and quickly-identifiable learning initiatives in the real-world business setting. Mark's role at MTD is to ensure that our training is leading edge, and works closely with our trainers to develop the best learning experiences for all people on learning programmes. Mark designs and delivers training programmes for businesses both small and large and strives to ensure that MTD's clients are receiving the very best training, support and services that will really make a difference to their business.