The Presentation Planning U-Curve
The presentation planning u-curve is simply a different way of looking at your presentation planning process to ensure your management and training presentations are as effective as humanly possible.
Draw a large "U" on a sheet of paper. Start at the top of the left hand side, where we'll begin to plan your presentation. It is here that you will formulate a plan for the path you wish your presentation to take, what main messages and points you want to convey, and what key activities you will ask your attendees to participate in.
The bottom or belly of your "U" is the presentation itself. Sometime during your actual presentation you need to stop and ask yourself whether or not you are meeting your goals. Are you on track with your outline? Are you making the points you hoped to make?
As you go back up the right side of your "U" you will look back on your presentation and assess the end result. Were you able to cover all of the material you had planned to present? Did your participants get what they wanted or needed? If not, you should take the time to think about how you will change future presentations to ensure you hit these goals.
In the end, the presentation planning u-curve is a personal tool I highly encourage you to use as you plan your next presentation. I think you'll find that it is a unique way of looking at what you plan to do and what you have achieved so that you can improve your planning processes in the future.
Thanks again,
Sean
Sean McPheat
Managing Director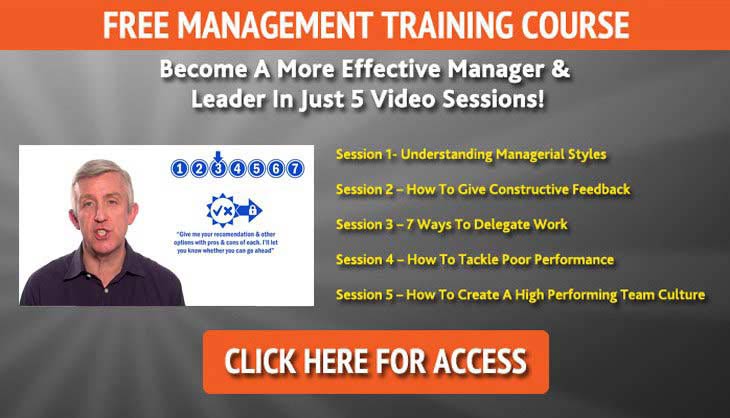 Mark Williams
Mark Williams is a learning and development professional, using business psychology and multiple intelligences to create fascinating and quickly-identifiable learning initiatives in the real-world business setting. Mark's role at MTD is to ensure that our training is leading edge, and works closely with our trainers to develop the best learning experiences for all people on learning programmes. Mark designs and delivers training programmes for businesses both small and large and strives to ensure that MTD's clients are receiving the very best training, support and services that will really make a difference to their business.