The Product S Curve
There are dozens of marketing and management models available for businesses to choose from today. One I find most interesting is the product S-curve model, which became prominent in the 1970s after it wa sapplied in the field of technology.
Of course, you don't have to be in a technology-oriented business in order to apply the product S-curve to your product or service. The curve is basically used to make evaluate the value of both the research and development of a product in comparison to how productive the product would actually be. In short, it's used to determine if you're going to waste your money on the development of a product that has no market value.
The S-curve is frequently used to pinpoint the best time to introduce a product to the market as well. It measures the available market and how long it would take to penetrate a reasonable percentage of the market before reaching a saturation point.
Having a great product idea is one thing, but knowing how to produce it and  then launching it at the right time is an entirely different beast. Have you ever applied the product S-curve in your marketing and development studies? Please share your ideas!
Thanks again,
Sean
Sean McPheat
Managing Director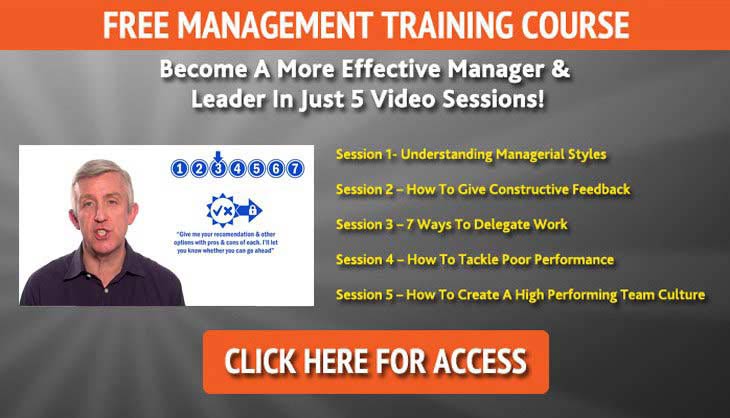 Mark Williams
Mark Williams is a learning and development professional, using business psychology and multiple intelligences to create fascinating and quickly-identifiable learning initiatives in the real-world business setting. Mark's role at MTD is to ensure that our training is leading edge, and works closely with our trainers to develop the best learning experiences for all people on learning programmes. Mark designs and delivers training programmes for businesses both small and large and strives to ensure that MTD's clients are receiving the very best training, support and services that will really make a difference to their business.