Searching For Excellence In The 21st Century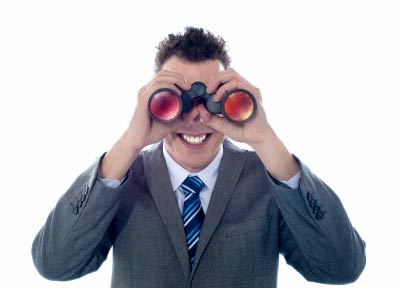 'In Search of Excellence' is one of the most popular management books in recent years. It created the momentum for other business books and established customer service as a key form of differentiation and advantage.

So, what can we learn from Tom Peters' and Robert Waterman's book that will help us in 2012 and beyond? Let's take a look at some of their ideas and the context they would work in:
1) Success builds on first principles. The authors think of first principles as giving extreme attention to customers, emphasising productivity through people, and a bias for action rather than theory. To quote Peters…"The excellent companies really are close to their customers. Other companies talk about it; the excellent companies do it."
2) The real management role. The Chief Exec should create and manage the values of the business. The executives nurture and sustain those values, making them happen. The support they add to the company workers should be seen and heard, rather than just being distant figureheads.
3) Keeping it simple. Top companies know what they are good at and are not easily distracted. Peters states "the smart managers shift direction all the time based upon the latest output figures and have 200-page strategic plans and 500-page marketing documents. The dumber managers are different – they just don't understand why every customer can't get personalised service. We need managers who are not too smart for their own good. Dumb sometimes is better than smart!"
4) Businesses should become more fluid. The authors have ideas about how changes can be made rapidly and without structure. They talk about ad-hoc groups working in matrix formats, fluid organisations that move quickly to match customer demand and product champions who know exactly what has to happen and when.
In the original format, the book highlighted companies that soon went out of business or were taken over. Do Peters and Waterman know if their updated lists of companies will fare better? "No", they say. "But we know that the pace of change will mean the companies we studied stand a much better chance than those 30 years ago."
Thanks again
Sean
Sean McPheat
Managing Director
Updated on: 17 November, 2011
---
---