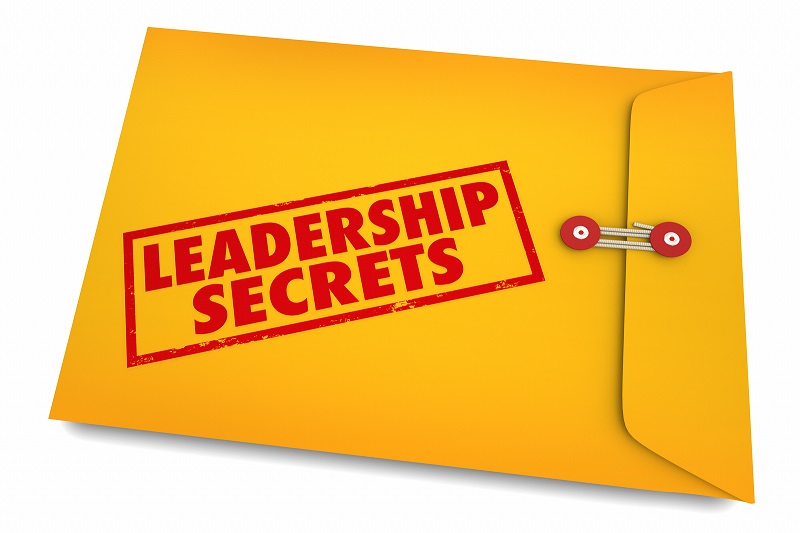 The CMI/Glassdoor's latest survey identifies the top 20 most inspirational workplaces in Britain, and it's these businesses that are driving performance and tapping into the potential of their most loyal, talented staff.
As the survey suggests, you need to build a culture and leadership style that attracts, develops and maintains the best talent out there.
We can learn a lot from just listening to their style of leadership, and we discuss here some of the comments from leaders in those companies, and also look at how we could emulate them in other businesses.
Stephen Moss, Head of People and Culture at AutoTrader said "We have a non-hierarchal structure that encourages both self-leadership and all colleagues to act as owners of our business"
This culture can be encouraged in all companies, and is known as super-leadership, as we build leadership skills (problem-solving, decision-making, critical analysis, strategic thinking, etc.) at all levels of the business.
Why shouldn't staff be asked to work on solving specific problems to make their processes more efficient?
Why can't people at lower levels be involved in planning the department's goals and objectives?
That way, everyone is encouraged to think in ways they would if they owned the business.
A company-wide survey at Investigo found that there were certain values that their staff most related to, and bought into in their daily work.
These included 'expertise, passion, integrity and exclusivity' and the company have driven these as the core value system that drives everyone's communication.
What if you were to survey your staff and ask them which company values should be top of the list, if they were only to choose four or five?
What if the business leaders then decided to live those values in everyday dealing with staff, the values that the staff themselves have determined are right for them?
Can you see a closer-knit team of people, all striving to work at levels they wouldn't have reached before?
It's worth trying, and an excellent example from one of Britain's most inspirational companies.
Barney Hamilton, Chief Talent Officer at Bain and Company, is proud of the company's 'extraordinary teams'.
How did they achieve this enviable goal?
"The firm looks to recruit people who have a passion for making an impact, who bring energy to others and who have the humility to recognise that we've never finished the journey of growth or professional development"
Hamilton's ideas should help us see that recruitment shouldn't just be limited to the people who have best CVs.
We need to assess the ability of recruits to drive our business forward, and determine whether they have the passion to deliver, not only the job role, but also the future opportunities for the teams they will be working with
Peninsular Group's MD Peter Done says there is a big focus on developing the skillsets of their employees.
"Our people are driven by a desire to be excellent. We celebrate success. Work shouldn't be a repetitive cycle of mundane tasks; it should be an inspiring place that provokes positive change and development"
This requires us to look at developing people on an individual basis, recognising that different people learn at different paces, and having reasons why they should even desire to strive for excellent work.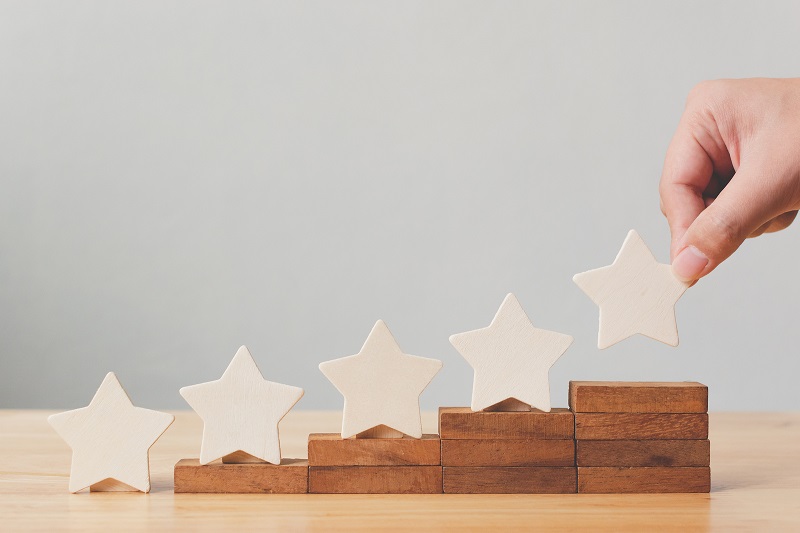 People will engage with work when they see an emotional connection between what they want and what they see their work providing.
Positive change and development, as Done suggests, should be the norm, not the exception.
You probably wouldn't consider a car dealership group to always be an inspiring place to work, but Looker's Group CEO Andy Bruce has driven the culture forward in a positive way through open communication and a conscious decision to have a diverse workforce.
Bruce states that "Communication is key, as it means we're all working in the same direction. We look for great managers who will challenge the status quo with fresh thinking, and help us continually improve"
Bruce also states that his senior management team drives the culture of the whole business, sharing ideas and putting people first.
We can't expect people in our businesses to bring their engagement to their roles if they don't know what direction the business is going.
We can be more inclusive by communicating the ideas the company is pursuing, and sharing results, warts and all.
People want to be included so they see the big picture.
This means we need to identify communication processes that actually work for people and look at what is required to be all-inclusive.
These are just five of the top 20 companies in the survey, so we've just scratched the surface of what makes companies inspirational to work for.
By studying and applying what we see these best-practice companies doing, it can inspire us also to drive our businesses in a direction that is fit for the future.
Thanks again
Sean
Sean McPheat
Managing Director