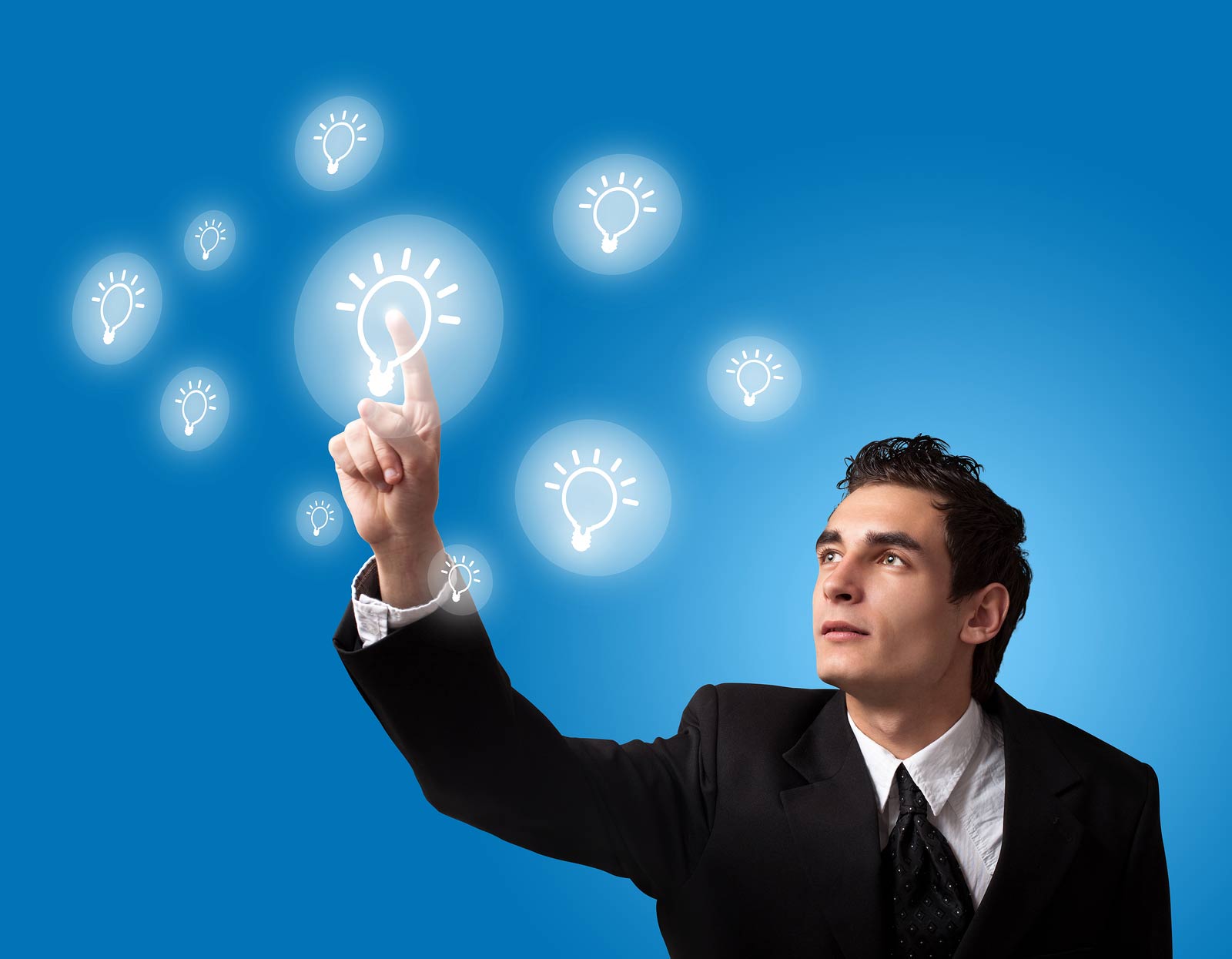 It is important for managers to assess their company's contributions to their communities.
Philanthropic initiatives that give back don't only benefit local communities and organisations, but also the organisation, as well. When businesses give back, whether through volunteering or donating, they promote their services and name in the community, thus increasing their customer base and sales. There is no better marketing for an organisation than supporting its community.
See how your company can give back with this guide.
Volunteerism – One of the best ways to give back to your community is to unite your entire organisation in the effort. Encourage your staff to volunteer alongside management in local events, such as marathons, fundraisers, community beautification or cleanup days.
You can also provide employees with paid time off so that they can take the time to participate in improving the lives of the less fortunate by volunteering in soup kitchens or homeless shelters. Another great strategy is to set up philanthropic contests where workers who completed the most time volunteering in one year get a bonus for their efforts.
Sponsorships – There are a wide variety of sponsorships available to companies, which are great ways to feature the organisation's name on brochures, banners, signs and other marketing tools. Sponsor a youth sports league, a local school or a church to contribute your funds to organisations that need your help.
Donations – The most popular way for business to give back to communities is through donations. While some managers choose which projects to donate to privately, others do so publicly to get the recognition for their good deeds. Donations come with an added benefit at tax time with credits from the government for the money given away. Your donations can benefit one specific organisation, or can be spread out to contribute to various funds.
Services – Aside from giving money to or volunteering in your community, your company can also provide services that you offer. If you are an accounting firm, offer local non-profits help with managing their books. If you specialize in marketing, help schools, hospitals or local community centers with marketing campaigns to promote their services and ask for donations from others.
Whether you choose to do one or a combination of the different ways to give back to your local community, you will be benefiting both the non-profits and your business, as well. Why not survey your staff to see what organisations are important to them so you can involve them in the process of giving back?
Many thanks
Mark Williams
Head of Training
MTD Training | Management Blog | Image courtesy of Big Stock Photo