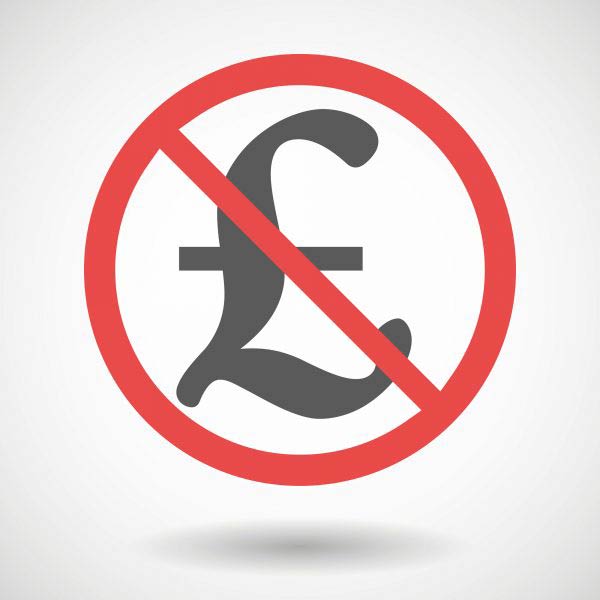 Most job adverts include a short job description, the experience needed, contact information and a salary range.
However, one of these items, the salary range, may not be advantageous to list.
Why is this so?
Raises Expectations
When prospective candidates read a job description that lists a salary range from £50,000 – £75,000, they will likely set themselves up to believe they will get the maximum amount.
Some employers try to defuse this way of thinking by adding the wordage "based on experience" to the range; however, that rarely does the trick.
The problem with a salary range is that once candidates know the max number a company is willing to pay, they may not agree to a smaller figure, even if they would have had they not been privy to this information on the job advert.
Prevents Some Candidates From Applying
If you list a salary range on an advert, you can prevent a great candidate from applying because the amount may be too low.
While you may think that this will save you time as it's better for a person not to apply at all, than waste your time interviewing only to turn down the position when becoming aware of the amount, that may not be the case.
Consider what other benefits the position has to offer that would encourage a worthwhile candidate to accept it, even if the money is not as good as they would like.
For example, you may offer telecommuting, saving time and money on traveling expenses.
Or, you may have an unlimited holiday policy, which can persuade an individual to accept a lower salary.
Angers Current Staff
Another potential pitfall in listing a salary range is the risk that it can anger your current staff.
If a person has been working at your firm for five years, and just has just now gotten a raise equivalent to what you're offering a new candidate, they may be angry.
Or, you may be looking to assign more responsibility to the new employee, therefore offering a higher salary than others in that department get.
However, will your existing team understand that, or feel slighted?
Consider whether you need to list a salary range on your job advert, and the problems it can create if you choose to do so.
Thanks again
Mark Williams
Head of Training and Development