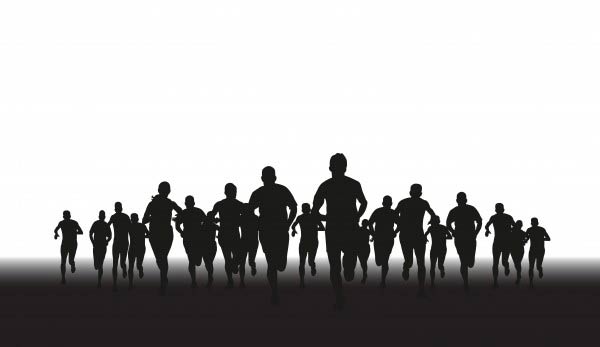 It's rare nowadays for a person to work at one organisation for a long span. People are always searching for better opportunities elsewhere, and are more willing to change employment than ever before.
This is not good news for managers, who take time and effort to train their employees for their own needs.
Employee turnover is very bad for business; the time it takes to replace a good worker causes lower efficiency and production rates in the company.
Therefore, if an employee has recently announced that he or she is planning to leave the company for another job, you can try to prevent the imminent departure with a few tactics.
Salary – Most of the time, employees leave to go work at another company because they were able to find a higher salary. Obviously there are other reasons why someone would switch jobs, but most of us work in order to be able to afford our lifestyles, so enticing someone to stay by beating the offer received at another place of employment is often a surefire way to get them not to quit.
However, it is important to assess the worker's valuability to your firm before agreeing to pay them more. Also, it is a good idea to renegotiate duties; if they will get a higher salary at another organisation, they will probably have more responsibilities there, as well. Have a meeting with the employee you are trying to prevent from leaving and discuss what additional obligations  he or she will be able to bring to the table if you would offer up a raise.
Creativity – While some employees can be persuaded to stay with financial incentives, others may not care that much about money. Therefore, another strategy to try is to offer your team members more independence and creativity. Many individuals feel stifled in their positions because their bosses don't like to deviate from the status quo.
If a great worker is threatening to quit, consider offering more room for creativity. For example, Sandrine Ennis, President of Talenstream, says that "'one business that does this really well is Basecamp. The founder, Jason Fried, gives his entire team a month off each year. During that month, the team is empowered to "think, explore, mock up, prototype, whatever.' At the end of the month, each employee (or team of employees) pitches their new ideas. If the pitch is solid and it makes sense for the company to pursue, they will."
Flexible Schedule – Another way to try to entice a valuable employee to stay with your firm is to offer them a flexible schedule. Forbes cited in a recent article that "fifty-three percent of workers would actually be willing to take a pay cut if it meant being able to telecommute in some form." Allowing some of your staff members to telecommute, at least part of the time, would give them the chance to balance their personal, along with their professional lives. They can create their own schedule, and avoid lengthy commutes.
Monster.UK states that the average turnoer for the UK is 15% a year. That means that about 15 out of 100 of your employees, or seven out of fifty, or three out of 25, will leave every single year. In order to prevent your rockstar staff from contemplating their next move, utilise the strategies above to offer a work environment where all your employees would look forward to coming to each day.
Many thanks
Mark Williams
Head of Training