Outsourcing has become very important to many companies due to its strategic implications and cost saving benefits, but many companies have not derived the most effective benefits from it. How can you ensure that if you outsource work, you stand the best chance of success?
Firstly, identify your company's core and non-core activities. Your core activities are those items central to your successfully serving the needs of existing and potential customers in your markets. These are seen as adding value and giving you a distinct competitive advantage, and the process of identifying these activities should be carried out at a top management level. You should therefore build your capabilities around these core areas that are critical to your business success. All non-core business can then be outsourced.
Take a strategic view of your outsourcing decisions. You shouldn't act on short-term factors like cost saving and capacity constraints without highlighting whether the outsourcing will affect your competitive advantage and abilities to serve customers.
You should outsource what makes sense for the long-term business.
Benchmark each activity you wish to outsource against the capability factors of all potential external providers.
Keep core activities internally only if you can achieve a competitive advantage by doing so.
Measure all the actual and potential costs of outsourcing the activity, not just the cost of purchase.
You can establish a collaborative relationship with a supplier so you can exploit their capabilities, and this will offer the best of both worlds. You'll be able to concentrate on what's important to you and your customers, and you'll be able to outsource the fringe business that will support you in assisting your customer base.
Make sure you choose wisely, because outsourcing can create more problems than they solve, as you haven't determined the precise reasons for doing it in the first place.
Thanks again
Sean
Sean McPheat
Managing Director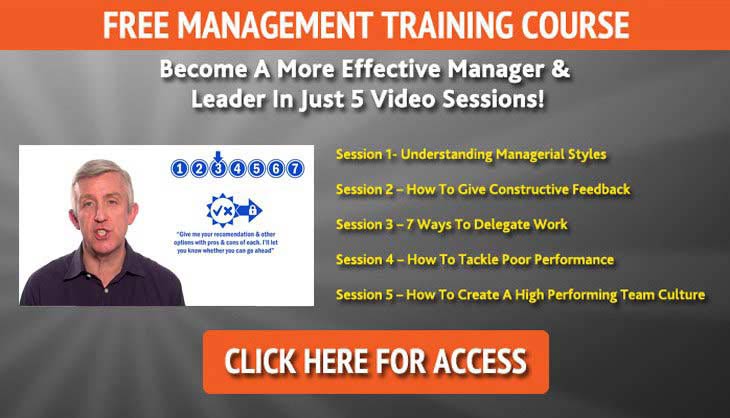 Mark Williams
Mark Williams is a learning and development professional, using business psychology and multiple intelligences to create fascinating and quickly-identifiable learning initiatives in the real-world business setting. Mark's role at MTD is to ensure that our training is leading edge, and works closely with our trainers to develop the best learning experiences for all people on learning programmes. Mark designs and delivers training programmes for businesses both small and large and strives to ensure that MTD's clients are receiving the very best training, support and services that will really make a difference to their business.