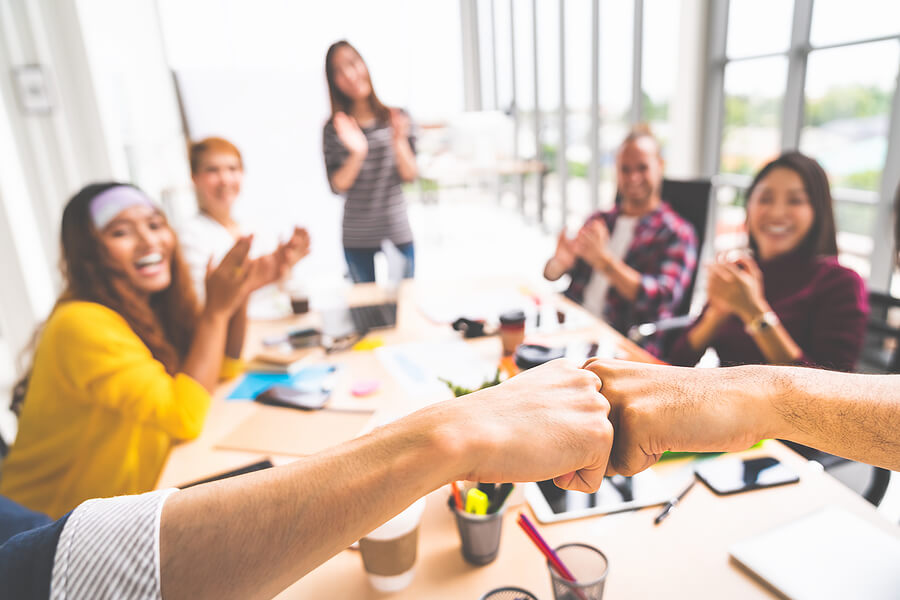 How to improve morale in the workplace
Has your team been having a difficult time lately? Were you extra busy, short staffed, or otherwise strained? Are the office laughs a distant memory? If morale is low then this can lead to problems.
And this goes for remote workers as well as office workers. The bottom line is that poor morale can lead to increased staff turnover, lower levels of productivity and less collaboration between team members.
As a leader, it's your role to help create the environment so your people can thrive so team morale is an area that you always need to have the pulse of.