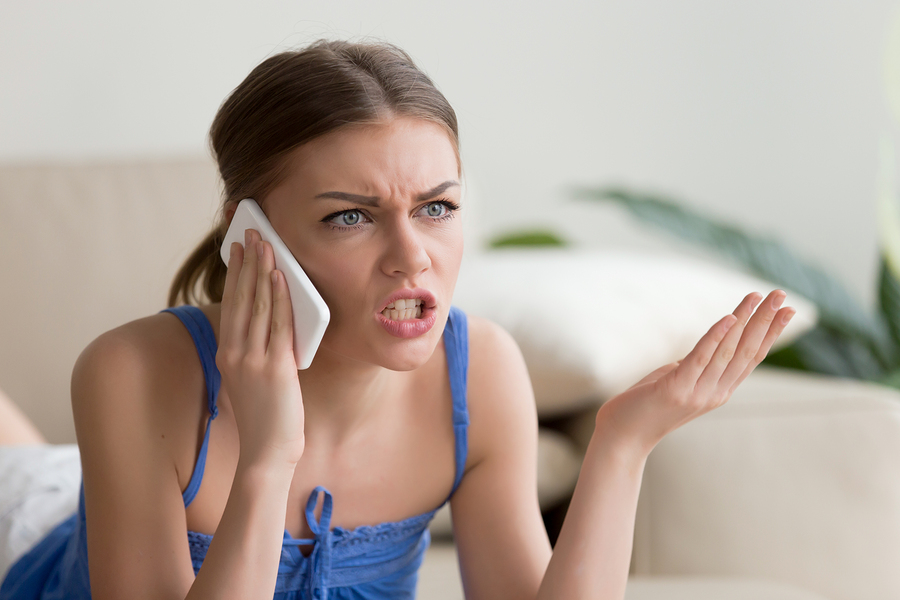 No matter how good your sales process is or the quality of your products, there will inevitably come a time when you have to deal with a customer complaint.
This could happen for many, many reasons.
The standards that people expect today from business has exponentially grown over the years and if you don't keep up with those requirements, you may find yourself receiving more and more complaints.