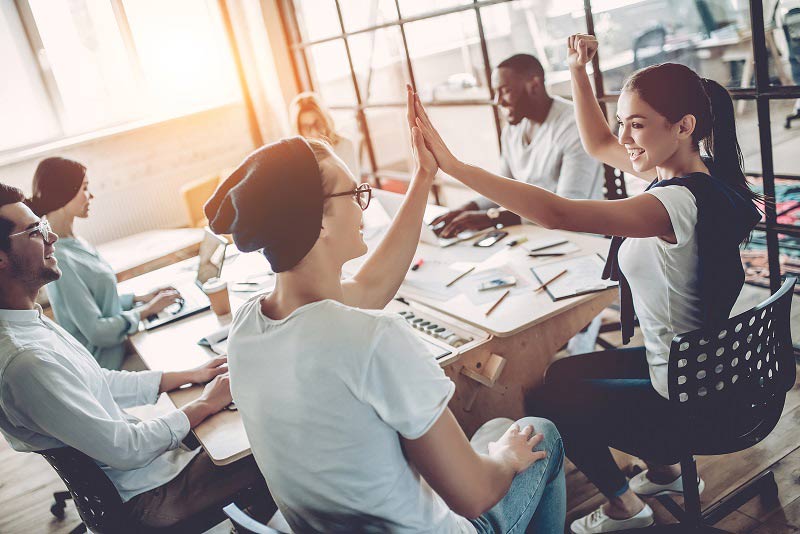 Excellent communication in the office is imperative.
What you say (and what you don't say) to your employees greatly influences the corporate culture, their satisfaction with work, productivity levels and loyalty to the company.
Some say that with texting, emails and "Whatsapping" that the art of true conversation, i.e something that comes out of your mouth, is lost!