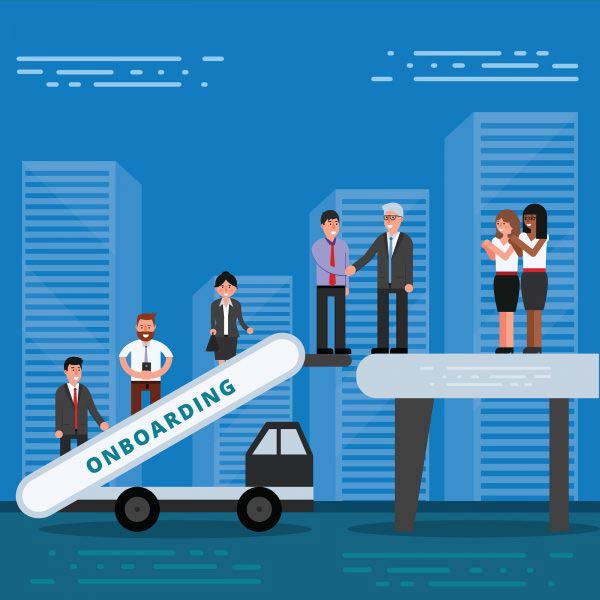 There are many reasons why you may need to transition a new employee into your team.
You may have let go of a staff member, they may have given notice, or you can have promoted an employee to a senior position, and need to fill that role.
The process of saying goodbye to one staff member while introducing another can be stressful not only for the manager, but for the entire team.
Additionally, it can hurt productivity and the company's bottom line. Learn More