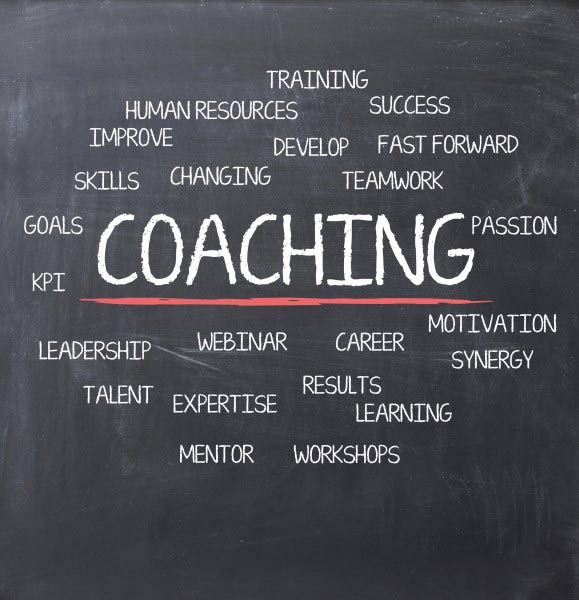 No one would question the benefit a coach adds to a sports team.
The individual clearly has a value in the success of the team, training individuals and groups as to how to best reach their goals.
However, not many professionals seek out the services of a business coach for their own personal needs.
Those that have, typically know the advantages that this person can offer, which are:
Provide An Unbiased View
It is often difficult to objectively assess your own career. You likely had personal goals set out for yourself when you started, which you may or may not have reached; however, you probably have your own reasons for where you are today.
Discussing your plans with a spouse or a friend may not provide you with much insight because they may not know your field, and what it would take for you to succeed.
A business coach is a professional who specialises in helping others improve their career path.
This individual will help you clearly objectify your goals, and then will map out a path for how you can achieve them.
The best part is that unlike a friend, the coach will not sugarcoat anything for you, and will present you with facts about what needs to get done in order for your to achieve the success you crave.
Provide Insider Knowledge
For one person, it can be difficult to know what the right decisions are to a desired career path.
Business coaches, on the other hand, have worked with hundreds of people just like you, and they have seen what works and what doesn't, gaining insider knowledge.
You may not know if it is worth it to go back to university to get an additional degree, and what kind of advantage that can offer in your industry, but your business coach would.
He can offer examples from the working world as to how certain people rose to the top, as well as personal stories of clients he has worked with.
This can give you invaluable insight into what you can do to upgrade your career.
Provide Education
A business coach can and should educate you on how to handle yourself better in the workplace.
He will single out your areas of improvement, such as communication skills, and then coach you on how to achieve them.
For example, if the coach agrees that you are due for a promotion, he will guide you in the proper way of asking for one. Coaches can educate their clients in better communication, specific industry skills, and allover attitude when it comes to the working world.
Although business coaches can be pricey, they can be worth the investment if they can help you get to the next step of your career.
In case you missed it – here was the article 3 Quick Tips On Coaching Your Staff, you may also find it useful
Many Thanks
Mark Williams
Head of Training and Development
MTD Training | Management Blog | Image courtesy of Big Stock Photo