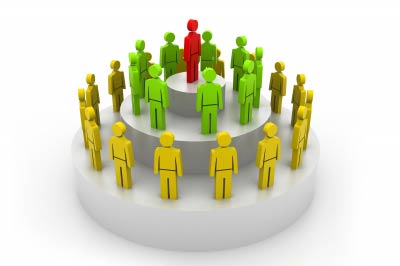 We've spoken in the past about the wide variet of appraisal processes available for managers to choose from. One that I've always found interesting is the 360 Degree Appraisal process.

The 360 degree appraisal process is a process in which individuals who work closely with an employee are allowed to participate by providing feedback about the employee in question. They are often given questionnaires that they can either complete by naming themselves or anonymously. These employees are expected to honestly rate their experiences with their team members in terms of behaviour, attitude, job skills, and overall ability to complete tasks.
In some instances, only those working within the same team are asked to complete a 360 degree appraisal. In a company where one team may report to another, however, it is important to get feedback on an employee's experiences with different types of people. Therefore it is important to include not only an employee's peers but his up-line managers, subordinates, staff from other departments, and sometimes even outside customers or vendors.
You should include a wide variety in the 360 degree appraisal. Failure to do so will really limit the results you get and short changes the potential this type of process can really have on your ability to judge an individual's overall performance.
Before implementing a 360 degree appraisal within your organisation you must train your employees as to the importance of fair and nondiscriminatory appraisals. If you receive surveys that make derogatory comments about a person's age, gender, or ethnicity you find you are not learning much about the employee himself but instead about the dynamic of the workplace within which you all work. It's valuable information to have but would be unfair to include these types of derogatory critiques in a person's annual review.
Putting together a good 360 degree appraisal system will take quite a bit of time and effort but you'll find it worth the effort in the end. Remember, you're the manager and the ultimate decision regarding a person's appraisal is up to you. In the end, though, it's always nice to have additional feedback to consider.
Thanks again,
Sean
Sean McPheat
Managing Director
(Image by ddpavumba at FreeDigitalPhotos.Net)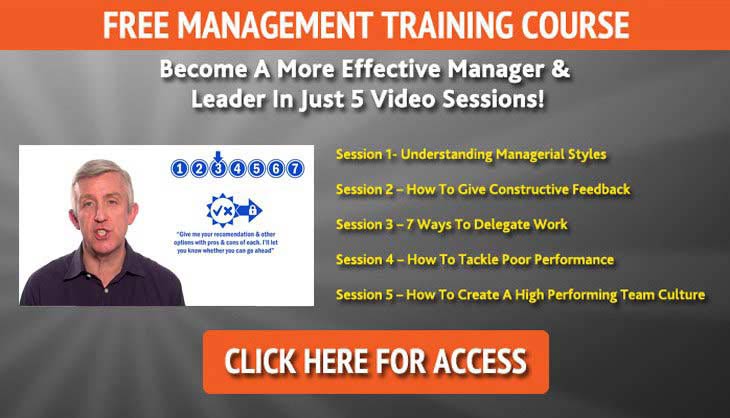 Mark Williams
Mark Williams is a learning and development professional, using business psychology and multiple intelligences to create fascinating and quickly-identifiable learning initiatives in the real-world business setting. Mark's role at MTD is to ensure that our training is leading edge, and works closely with our trainers to develop the best learning experiences for all people on learning programmes. Mark designs and delivers training programmes for businesses both small and large and strives to ensure that MTD's clients are receiving the very best training, support and services that will really make a difference to their business.