The Three "A's" of Learning
Preparing training presentations can be an arduous task. A task only made more difficult by the fact that you will have several different types of learners in the room – those who want to see the answer, those who want to feel the answer, and those who want to hear the answer.
Regardless of the type of learner you have in your presence, each person is going to ask the same three questions upon leaving your presentation. These questions are summed up with the three "A's."
Acquisition – What knowledge did I just acquire?
Application – How do I apply that knowledge to my job?
Attribution – Do I recognize this information and/or where it originated?
There's nothing worse for an employee than being forced to attend a training seminar but walking away with no clue as to how that training is to be used in the workplace. If you are able to answer these three questions, directly or indirectly, within your presentation you'll be half way home.
Take a look at the agenda for your next seminar. Do you usually cover these points within your presentation? If so, are they clear? If not, can you work them in more effectively?
Thanks again,
Sean
Sean McPheat
Managing Director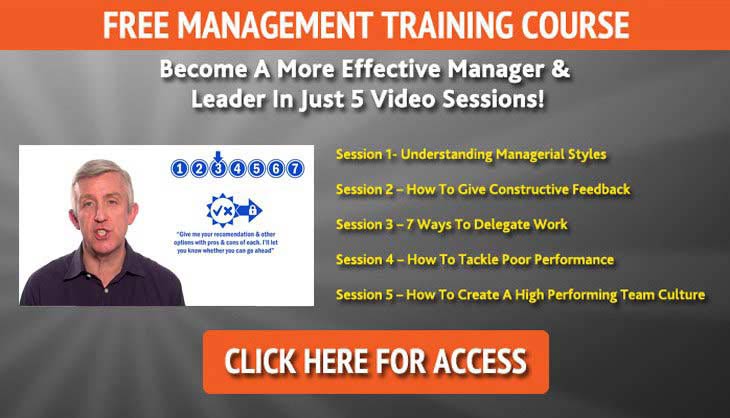 Mark Williams
Mark Williams is a learning and development professional, using business psychology and multiple intelligences to create fascinating and quickly-identifiable learning initiatives in the real-world business setting. Mark's role at MTD is to ensure that our training is leading edge, and works closely with our trainers to develop the best learning experiences for all people on learning programmes. Mark designs and delivers training programmes for businesses both small and large and strives to ensure that MTD's clients are receiving the very best training, support and services that will really make a difference to their business.