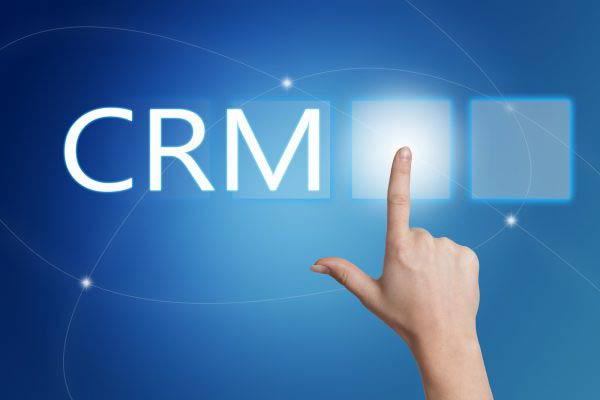 While a great leader can effectively manage their employees, a CRM (Customer Relationship Management) programme can help to manage your entire business.
Various companies offer their own CRM solutions, such as Salesforce and Zoho.
These are usually customised for you, or you can customise them yourself to your particular business needs.
Small businesses have either never heard of this software, or have decided against integrating it with their technology because of the cost.
However, a good CRM programme can significantly improve your business processes.
Speed
When a repeat client calls your office to reorder a shipment from a year ago, can you pull it up on a computer screen within a matter of seconds, or do you need to run to a file cabinet and rummage through hundreds of files?
One of CRM's biggest benefits is that it greatly improves the speed by which you and your employees operate.
You no longer have to create, find and share Google or Excel spreadsheets, as all the required employees will be able to access Information about clients, and update it in no time!
Information Tracking
Typically, most businesses market their services on a variety of channels.
However, aside from asking clients the typical question – "How did you hear about us?" – managers don't know how their customers find them.
CRM software is able to track and report results from individual or a group of marketing channels.
This can help you figure out which marketing platforms provide the biggest return on your investment (ROI), to help you develop a better strategy.
Better Communication
If you a client calls and asks that you not send a particular item in her food delivery order next month, where would you notate that?
Either the employee taking the call would jot that down on a post it and lose it, or type up a note on an Excel spreadsheet?
CRM makes communicating with clients easier and more reliant. This software can automatically group all email communication with the client's account, and even record and store phone calls.
This way, you can easily and quickly get access to past communication to resolve an issue.
CRM is an invaluable tool that can greatly improve business flow.
Shop around to find the most suitable solution at the most affordable price.
Thanks again
Mark Williams
Head of Training and Development
MTD Training | Management Blog | Image courtesy of Big Stock Photo