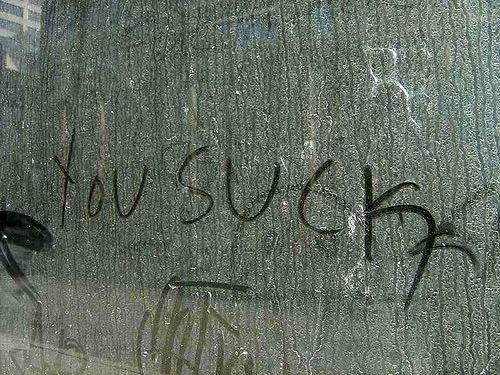 As you can imagine, we have a vast array of different managers on our programmes, with experience varying from the sublime (with over 30 years in the role) to those who are just starting out on the journey.
What joins them all together is something that always makes me smile. When we enquire about their working environs, we get very similar answers, and from vastly different industries and experiences.
We ask about their manager's personal development plans. What do they do to keep up with industry changes? How do they create advancements for themselves within the company or their industry? What career strategies have they lined up for themselves?
The answers, as I say, are strangely similar. That is 'Pretty much zippo!"
What always puzzles me is the fact that many people get to a position in their lives and their businesses where they don't need to be developed anymore. It's as if they have reached a pinnacle and that's it…they know everything and don't need any more development.
I'm sure you'll agree that this is exactly the position that needs more coaching, more mentoring, more advancement, more assistance than ever. It's an impossible job to reach higher levels without some form of dedication to personal excellence.
The reason why most managers suck is because they haven't seen the need to devote themselves to further advancement just to stand still. It's a shame. They have much going for them, but, if the plateau is the highest height they will ever achieve, others will simply take over and advance much further.
Don't let it happen to you. Pay attention to your development. Be the kind of manager that your team members look up to. Develop your skills and keep developing them. Don't allow your strengths to atrophy. Be the kind of example that you would be proud to look up to.
Many thanks
Mark Williams
Head of Training
MTD Training   | Image courtesy by Xtopalopaquetl of FreeDigitalPhotos.Net