Time Management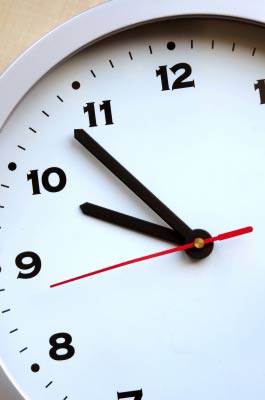 Managing your time effectively is one of the most important skills that you can master.
A lot of people ask me for tips and techniques to squeeze more out of their day and I would always recommend that you take stock and audit how and where you are spending your time.
Do this over a 2 week period and it will highlight some trends.
Then identify the time stealers! Don't check your emails 39 times per day! Don't say YES when you really wanted to say no! Appreciate the differences between IMPORTANT and URGENT tasks.
Can you get rid of any tasks?
Can you delegates some tasks?
Can you automate any tasks?
Start by understanding where your time goes and then set about to improve it!
Sean Mc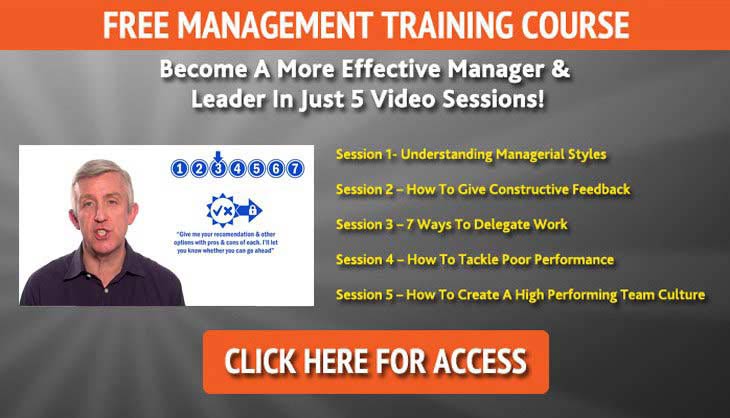 Mark Williams
Mark Williams is a learning and development professional, using business psychology and multiple intelligences to create fascinating and quickly-identifiable learning initiatives in the real-world business setting. Mark's role at MTD is to ensure that our training is leading edge, and works closely with our trainers to develop the best learning experiences for all people on learning programmes. Mark designs and delivers training programmes for businesses both small and large and strives to ensure that MTD's clients are receiving the very best training, support and services that will really make a difference to their business.