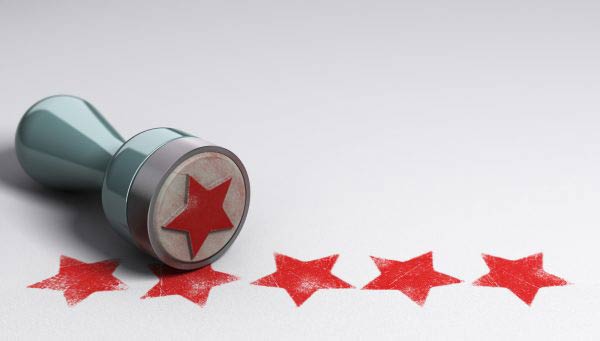 Customers are what make any business a success or a failure.
You may have the most innovative products or services, but without tailoring them to your clients, you will not make any sales.
A concept called customer experience, (CX), has been around since the early 2000s, and is an innovative way to look at customer service.
While customer service only focuses on how your company's representative treat your clients, CX takes into account your customer's experience with your brand in totality.
CX is "the practice of designing and reacting to customer interactions to meet or exceed customer expectations and, thus, increase customer satisfaction, loyalty and advocacy," according to sos.com.
While customer service can be the same for all your customers, depending on your firm's training, customer experience can be tailored to be unique to each client.
CX starts before an individual actually becomes your client, which is influenced by how and what they hear about your brand.
Ways To Improve Customer Experience
Software
Creating customised software for your particular needs is crucial to providing the best customer experience.
A customer relationship management system (CRM) will be able to help you in personalising and streamlining your services.
This software will hold all of your customer information, so if they call your office, you will be able to greet them by name.
CRM keeps track of your customers' orders, so when they shop online, you can advertise items they previously ordered to help them remember what they need to buy.
With CRM, "any business can leverage customer experience into better customer retention, lower operating costs, increased sales and faster growth—all as a natural extension of what they've already been doing," states softwareadvice.com.
Mobile Friendly Website
Most people in today's world are rarely without their mobile phones.
The technology is so advanced now that individuals are using their phones for Internet queries rather than their laptops or desktop computers.
However, not many site owners know that their website is not mobile friendly, and that they need to optimise it to make it so.
When your clients access your site from their mobile phone, but can't find or order what they need, or can't find an answer to a question, they will either find a different company, or simply call you.
This will not help your bottom line, as you will lose a sale, or simply need to hire more customer service representatives to answer calls.
Stay at the forefront of innovation by updating your customer experience!
Thanks again
Mark Williams
Head of Training and Development