Understanding Lencioni's Five Dysfunctions Of A Team – Video Blog
One management model that has stood the test of time is Patrick Lencioni's Dysfunctions Of A Team. Lencioni stated that every team has the potential to be highly dysfunctional and in order for a team to run smoothly and effectively, managers need to understand the 5 key dysfunctions that a team can succumb to in order overcome them. The short video below explains the principles behind this management model and tells you how you can use the model to improve the effectiveness of your own team.
Many thanks
Mark Williams
Head of Training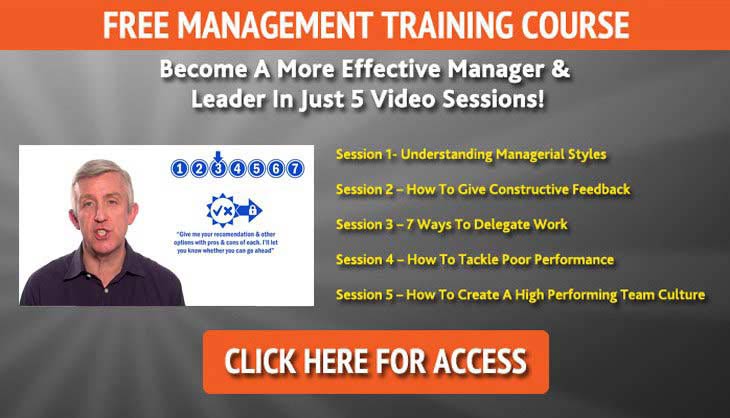 Mark Williams
Mark Williams is a learning and development professional, using business psychology and multiple intelligences to create fascinating and quickly-identifiable learning initiatives in the real-world business setting. Mark's role at MTD is to ensure that our training is leading edge, and works closely with our trainers to develop the best learning experiences for all people on learning programmes. Mark designs and delivers training programmes for businesses both small and large and strives to ensure that MTD's clients are receiving the very best training, support and services that will really make a difference to their business.