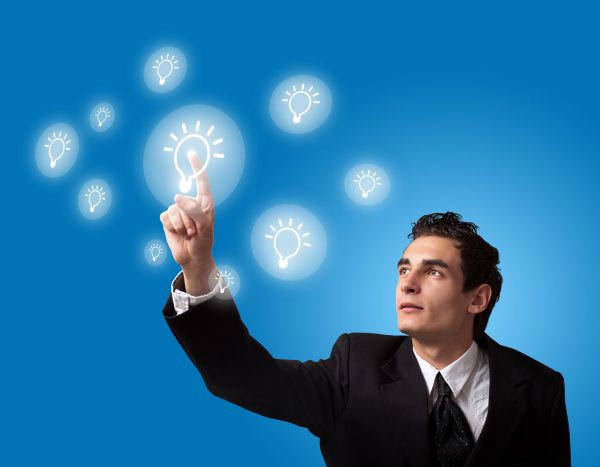 How do you attract high performers to your organisation, and what is your strategy for keeping them?
Simply offering higher-than-average salaries and bonuses is not enough in today's labour market, where great candidates often find themselves the subject of bidding wars amongst several companies.
Nowadays, employees are demanding innovative company cultures, ones that empower them, offer a great work/ life balance and are simply fun to be work in.
Here are two great companies to use as examples on how to transform your work culture today!
Warby Parker
This American maker of prescription glasses and sunglasses revolutionised the industry when they sold products directly to consumers, cutting out the middleman.
They are not only innovative when it comes to their clients, but also when it comes to their staff!
The leaders put a great culture at the forefront of their goals, creating a "culture team" that focuses on fun!
They constantly have events coming up, so employees always have something to look forward to.
The "fun committee" plans a surprise outing every single quarter, which can be a lunch, an open bar or DJ lessons!
The "culture team" makes sure that every single employee will be a good fit for their organisation, so they are involved in the interview process of new candidates.
Once hired, employees are encouraged to communicate with each other to make true teams; in fact, the company institutes a weekly "lunch roulette" where four random employees are treated to lunch to get to know each other.
Twitter
In a Glassdoor.com survey of corporate culture and values, Twitter's employees gave their company a 4.5 score for culture on a scale from 1-5, making it one of the highest-reviewed companies worldwide.
What sets Twitter apart from others?
First, some of their staff members get unlimited vacations, which means that they don't have to count days to see if they have enough to take a holiday, nor do they have to go through a lengthy approval process to take time off.
Their superiors trust them to handle their workload, and be responsible enough to figure out appropriate times for and lengths of holidays.
Second, employees at Twitter's San Francisco headquarters are treated to free lunches!
This not only saves the staff money from having to purchase their meals, or time from having to prepare them in the morning, but also saves them commuting to and from a restaurant or pub during lunch.
Third, Twitter makes sure to provide a collaborative and inclusive environment for their staff by hiring the smartest and nicest employees; as a result, the staff feels like their colleagues are their "second family."
Thanks again
Mark Williams
Head of Training and Development
MTD Training   | Image courtesy of Big Stock Photo