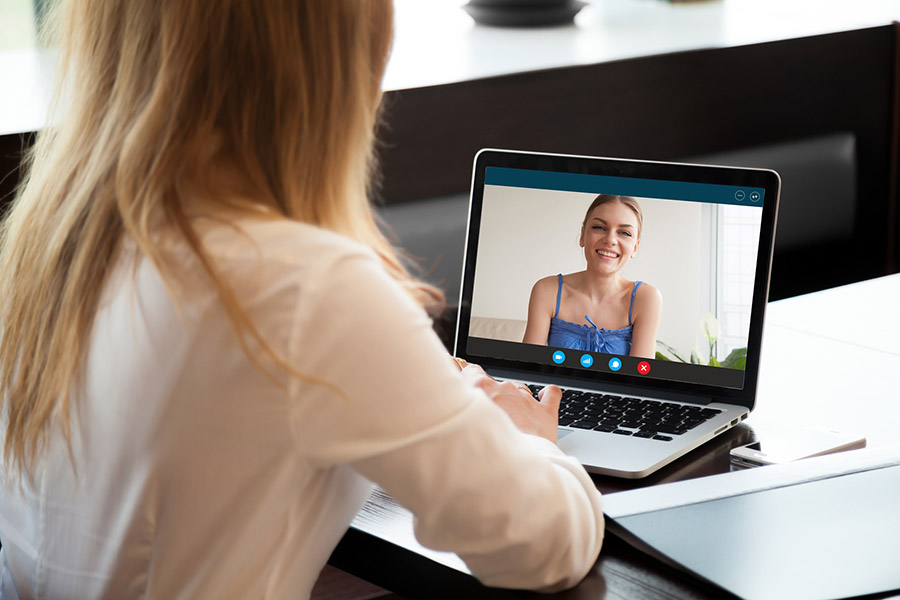 So you're team are working remotely and you need to ensure the work is getting done and that they're okay at the same time.
It's a tricky situation!
When checking up, people feel judged and have to justify their time-spent and their results against pre-determined objectives.
Statements sound like:
"How's that project going?"
"Have you finished that task yet?"
"How many tasks are you working on?"
"When will it be finished?"
These smack of micromanagement and is control-centric.
If we're continually on our people's backs when they are working remotely, we may get compliance because they will feel it's necessary to get things done, simply to keep their job in the current climate.
Yet, when we're checking-in with our people, it changes the psychological relationship with that person and enables them to start thinking on a different plane and from a different perspective.
Checking in statements sound like:
"Do you need some help at the moment?"
"What can we do to make things easier for you?"
"Can someone give you a hand with that?"
"How's it going?"
"You okay?"
Notice the difference?
'Checking in' enables people to think forward and become creative
Checking in = Collaboration
Checking up = Under surveillance
By checking in with them, people feel they have the authority to ask for help in an unusual situation and can see you are on their side, rather than feeling pressured to get stuff done in this abnormal time.
---
Want to improve your management skills further?
Visit our Online Management Training hub for a full list of your options or check out our Management Training Webinars and Online Management Course. Each of these will provide some additional information on the support that is available to you.
Thanks again
Sean

Sean McPheat
Managing Director