Having a vision is important, regardless of your position within an organisation. Your vision is your dream for your self, your team, or your organisation as a whole.
Here's the problem, though. I've met dozens of people with great visions, but none of them had any idea how they would make those visions into a reality. They had no strategy in mind.
If your vision is your dream, then your strategy is your action plan. It's the roadmap you create for yourself. If you follow that roadmap, your dreams will come true.
So you want to be the top selling sales team within the organisation? What stragety will you devise in order to help your team members achieve that goal? You want to have the best customer service reputation in the industry? What will you do to help your team members be the best that they can be?
Once you have a strategy in mind, you'll need to implement some specific tactics. The tactics you use are the actual actions you take to make your dreams come true. You're no longer dreaming or thinking – you're doing. You will get up in the morning, you will go into the office, you will have a planning meeting, and you will continue by doing xyz.
Get it?
Visions are dreams.
Strategies are road maps.
Tactics are action.
Take action. Whether that means becoming a better manager or achieving some other great goal. Just do it.
Thanks again,
Sean
Sean McPheat
Managing Director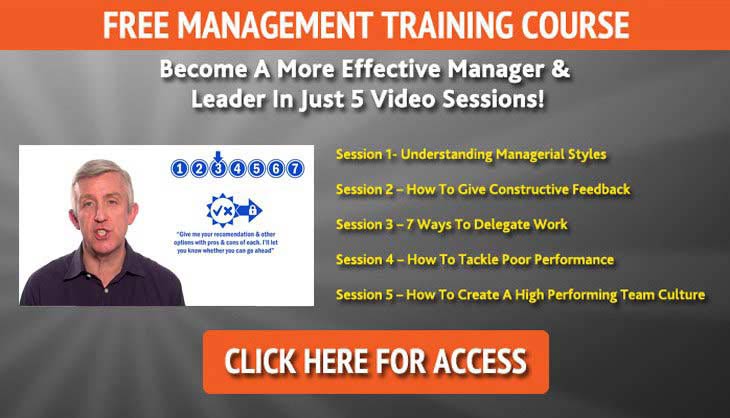 Mark Williams
Mark Williams is a learning and development professional, using business psychology and multiple intelligences to create fascinating and quickly-identifiable learning initiatives in the real-world business setting. Mark's role at MTD is to ensure that our training is leading edge, and works closely with our trainers to develop the best learning experiences for all people on learning programmes. Mark designs and delivers training programmes for businesses both small and large and strives to ensure that MTD's clients are receiving the very best training, support and services that will really make a difference to their business.