Warning Signs of Excessive Stress at Work
Today's economy is rough, for sure. Sadly, it's not only taking a financial toll on many people but an emotional toll at well. Stress of any kind can make it difficult to function at work and, even worse, if the stress is related to work itself the individual's job performance is even more likely to suffer. Today people are worried about whether or not they'll be laid off; about how much overtime they'll have to work to compensate for others being laid off; about how much harder they'll have to work to keep you happy; and about how long they'll have to keep up this new pace.
As a manager it is important for you to always keep a careful eye on your employees but especially during difficult times. If you begin to see signs of excessive stress (over the top or beyond what you usually expect from an individual), it may be time to take action.
Watch for the signs of stress not only in your employees but in yourself as well. Some of the signs that the stress in your workplace has become a bit excessive include:
Irritability
Depression
Anxiousness
An apathetic attitude
Difficulty sleeping
Problems concentrating
General fatigue
Stomach or digestive issues
Muscle tension
Frequent and persistent headaches
There are, of course, other symptoms that the stress in your office has become a bit unmanageable, but these are a few to keep in mind. Make sure you take action as quickly as possible if you begin to notice these symptoms in yourself or any of your employees. The faster you take action to adjust the workload the better your chances of holding on to your good employees, even during rough times.
Thanks again,
Sean
Sean McPheat
Managing Director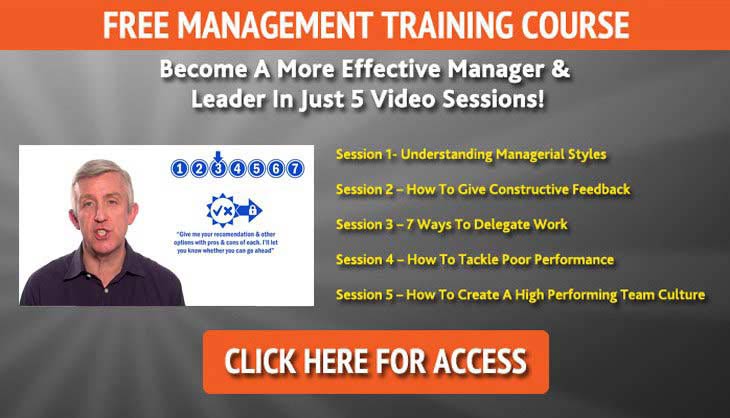 Mark Williams
Mark Williams is a learning and development professional, using business psychology and multiple intelligences to create fascinating and quickly-identifiable learning initiatives in the real-world business setting. Mark's role at MTD is to ensure that our training is leading edge, and works closely with our trainers to develop the best learning experiences for all people on learning programmes. Mark designs and delivers training programmes for businesses both small and large and strives to ensure that MTD's clients are receiving the very best training, support and services that will really make a difference to their business.