What Fuels Long-Term Business Success?
What fuels long-term business success? Not operational excellence, technology breakthroughs, or new business models, but management innovation—new ways of mobilising talent,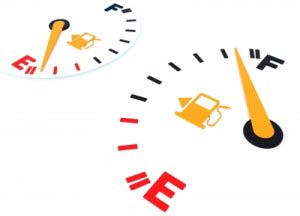 allocating resources, and formulating strategies.
Gary Hamel's book, The Future of Management, outlines the fact that innovation and creativity is vital if managers are going to survive much further into the 21st century.
Why? The management paradigm of the last century—centered on control and efficiency—no longer works in a world where adaptability and creativity drive business success. To thrive in the future, companies must reinvent management.
Hamel explains in his book how to turn your company into a serial management innovator, revealing:
The make-or-break challenges that will determine competitive success in an age of relentless, head-snapping change.
The toxic effects of traditional management beliefs.
The unconventional management practices generating breakthrough results in "modern management pioneers."
The radical principles that will need to become part of every company's "management DNA."
The steps your company can take now to build your "management advantage."
I found the book intriguing and innovating in itself. With examples from Google and other similarly-advanced companies, Hamel is at the forefront in identifying the best way we need to look at management now and in the future. We don't have to guess how to become a great manager, nor do we need to walk in the dark with trial and error; the innovation we can show as managers is explained clearly and completely in this inspiring book.
Many thanks
Mark Williams
Head of Training
MTD Training   | Image courtesy by FreeDigitalPhotos.Net
Updated on: 24 September, 2012
---
---