What Is Activity Based Working?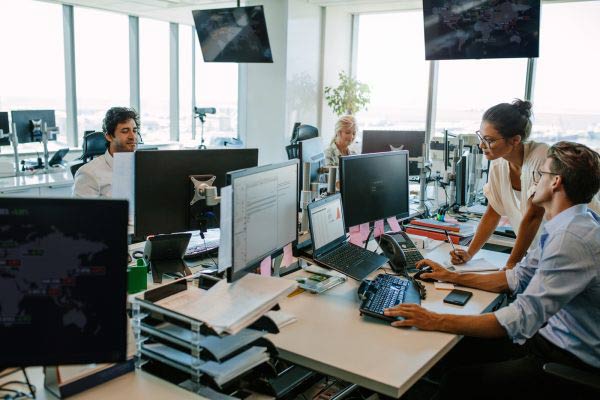 How would you feel if you came into work one morning and someone was sat at your desk?
What would you do if you were given the choice about when, where and how you worked?
This is what Activity Based Working is.
Giving your employees more flexibility means a better work/life balance, increased productivity and better job satisfaction.
Watch this short animation about how this simple change could transform your workforce.
Have you tried Activity Based Working?
Did it work for you?
We'd love to hear your thoughts.
Thanks again
Mark Williams
Head of Training and Development
(Image by Bigstockphoto)