What Is Activity Based Working?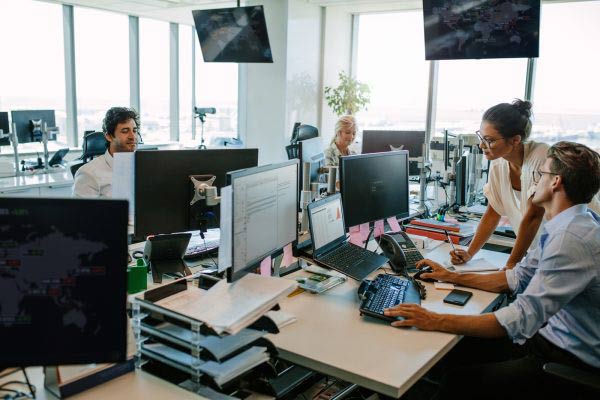 How would you feel if you came into work one morning and someone was sat at your desk?
What would you do if you were given the choice about when, where and how you worked?
This is what Activity Based Working is.
Giving your employees more flexibility means a better work/life balance, increased productivity and better job satisfaction.
Watch this short animation about how this simple change could transform your workforce.
Have you tried Activity Based Working?
Did it work for you?
We'd love to hear your thoughts.
Thanks again
Mark Williams
Head of Training and Development
(Image by Bigstockphoto)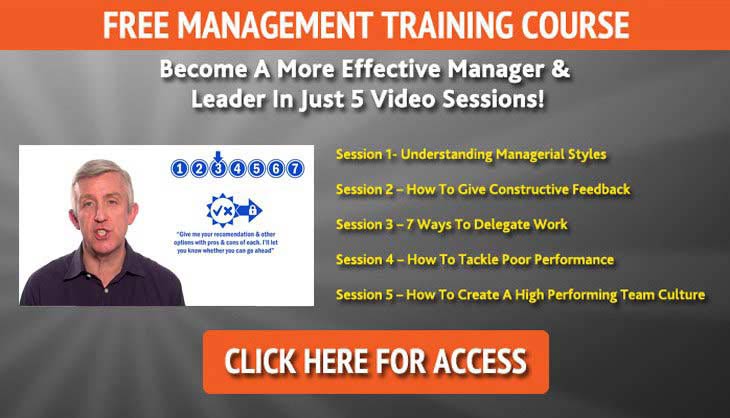 Mark Williams
Mark Williams is a learning and development professional, using business psychology and multiple intelligences to create fascinating and quickly-identifiable learning initiatives in the real-world business setting. Mark's role at MTD is to ensure that our training is leading edge, and works closely with our trainers to develop the best learning experiences for all people on learning programmes. Mark designs and delivers training programmes for businesses both small and large and strives to ensure that MTD's clients are receiving the very best training, support and services that will really make a difference to their business.