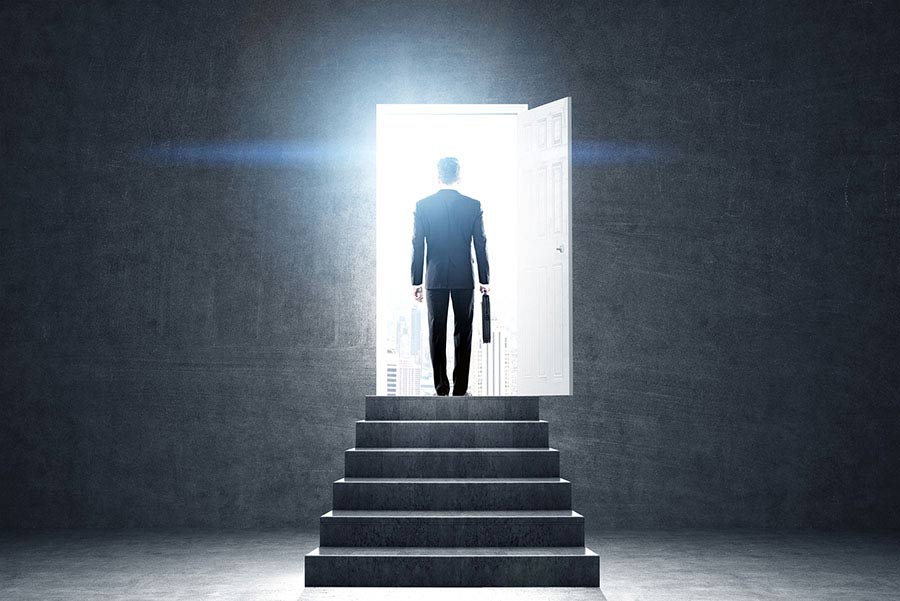 With the world constantly evolving and the integrative part technology plays in our lives, it is no surprise that jobs and job descriptions are quickly changing as well.
It is important for professionals to think ahead and focus on learning skills that are not only valued at the present time, but will be highly sought after in the future.
Leadership is very different now than it was 50 years ago when most people stayed with one company throughout their entire careers.
However, the role of managers is also changing, and while no one can say with 100% certainty what it will evolve into, we can predict to a certain degree what it will it will look like in the next 10 years.
Managing Remote Employees
The Office of National Statistics (ONS) found that about a quarter of a million people have started working remotely throughout the last ten years.
One source states that it is predicts that half of employees will work remotely by 2020.
With that being in just two years, we can obviously see that by 2028, that number will be much higher.
As such, it is advantageous for leaders who have not yet managed remote employees to brush up on ways of doing so.
While this type of employer-employee relationship has certain advantages, it also presents some issues for managers, such as managing employees who work different schedules, not being to communicate face-to-face and managing employees who speak a different language.
Managing Teams
While individual contributions are always important, companies are increasingly recognising the power of teamwork.
With technology that makes it easier than ever to collaborate across time and space, leaders must hone their team and project management skills.
Tackling problems such as "diversity, distribution, timezones, cultural differences and hierarchical reporting lines all make teamwork hard," according to Dom Price, the head of R&D at Atlassian.
But all of these issues can be faced head on with the right approach.
Emotional Intelligence
While IQ has always been valued in the working world, leaders are being recognised for their EQ (emotional intelligence).
With the world being increasingly focused on the rights of workers and their mental and physical well being, leaders of the future will need to brush on these soft skills.
Empathy, listening skills, nonverbal cues, communication and ethics will all be skills that leaders in 2028 need to possess to have the competitive advantage.
Thanks again
Mark Williams
Senior Management Trainer and Consultant