What's Your Coaching Style?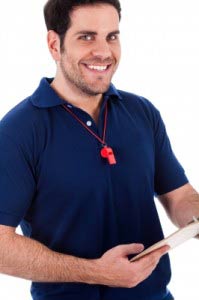 Management and coaching is a very subjective topic.
Each individual manager and coach has their own individual style.
In the report below, we have an activity where you can see what your own coaching style is with a quick explanation for each style.

It also helps with how you can improve this particular style so then you can implement this in your workplace in the future.
It also covers coaching in more detail and gives you steps on how you can step up your game on a coaching front.

Please click on the cover below to download your complimentary
copy of our report 'What's Your Coaching Style'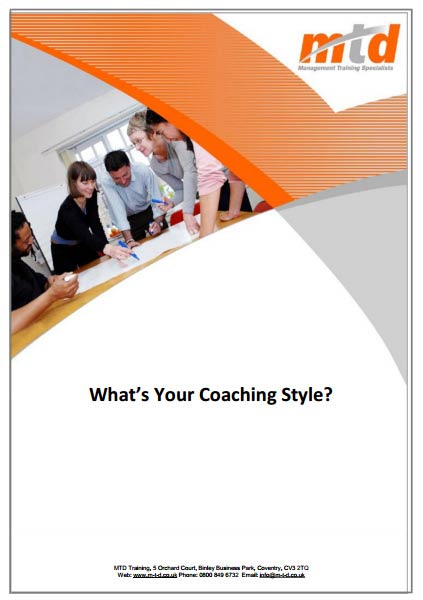 Thanks again
Mark Williams
Head Of Training
http://www.mtdtraining.com
(image by photostock at FreeDigitalPhotos.Net)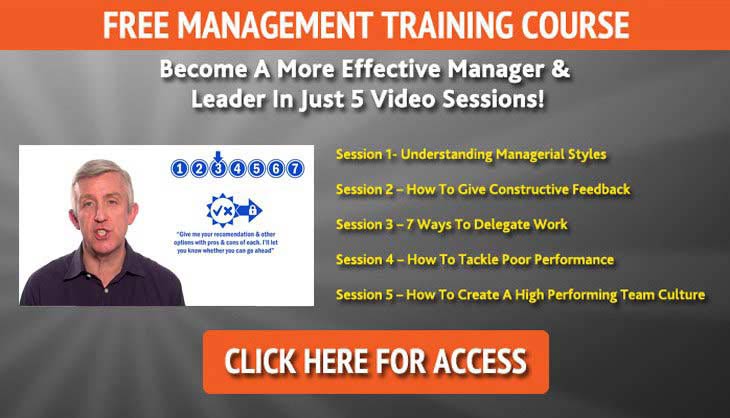 Mark Williams
Mark Williams is a learning and development professional, using business psychology and multiple intelligences to create fascinating and quickly-identifiable learning initiatives in the real-world business setting. Mark's role at MTD is to ensure that our training is leading edge, and works closely with our trainers to develop the best learning experiences for all people on learning programmes. Mark designs and delivers training programmes for businesses both small and large and strives to ensure that MTD's clients are receiving the very best training, support and services that will really make a difference to their business.