Why Your Management Skills Will Be Improved By Working In A Smaller Business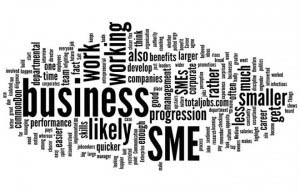 In a recent survey by totaljobs.com 28% of those polled said they hadn't even considered working for a SME (Small to Medium Enterprise) and 51% believed the opportunity for career progression within a SME was less than working for a corporate organisation.

The website director for totaljobs.com is John Salt and he said "SMEs need to do more to highlight the benefits of working for them." He went on to say; "Despite the fact that the UK SME sector is booming, our research shows a perception among jobseekers that larger companies offer better career progression and salaries. In fact, the opposite is often the case; employees are more likely to be noticed in a SME and rewarded with promotions and pay rises, whereas it's easier to be overlooked at larger companies."
I totally agree with this sentiment but think there are much greater benefits of working in a smaller business. Here are my top ten:
The very nature of big business drives a departmental (silo) culture where it is easy to become introverted and isolated. In a smaller business you are far more involved with every other department and therefore it is easier to work on a 'common cause'.
Things happen much quicker in smaller businesses which keeps everyone engaged and motivated. In my experience this makes them a happier place to work!
Career progression in a SME can be rapid, business owners look at job performance NOT age, so if you are good enough, you are old enough!
Your ideas are more likely to be heard and because or the point one above, they are also more likely to benefit the wider business and be implemented.
As a manager in a SME you have more authority, flex and scope to use your common sense rather than constantly be checking with 'upstairs'.
You build 'real' broad based business skills rather than be restricted to one discipline.
Communication is quicker, clearer and less likely to be misunderstood. There is also less politics and departmental infighting.
The chances are you will be managing a smaller team in a SME. This gives you more time to develop them and at the same time develop your own coaching and performance management skills.
If the business has a good leader then the management team are closer knit and work for each other rather than against.
SMEs engender an entrepreneurial spirit that can often be infectious. Don't be surprised if you get the urge in the future to start your own business. If you do then you are more likely to make your own business work if you have worked for a SME than just a corporate!
I could go on and on but I think you get the picture. Don't get me wrong there are some large corporates with exceptional leaders and great working cultures. There are also SMEs that are run badly. It pays to do due diligence when looking to move jobs and remember that the interview process is as much about you learning whether you want to work for them as it is the other way around.
Many thanks
Mark Williams
Head of Training
(Image courtesy of D D Pavumba at FreeDigitalPhotos.net)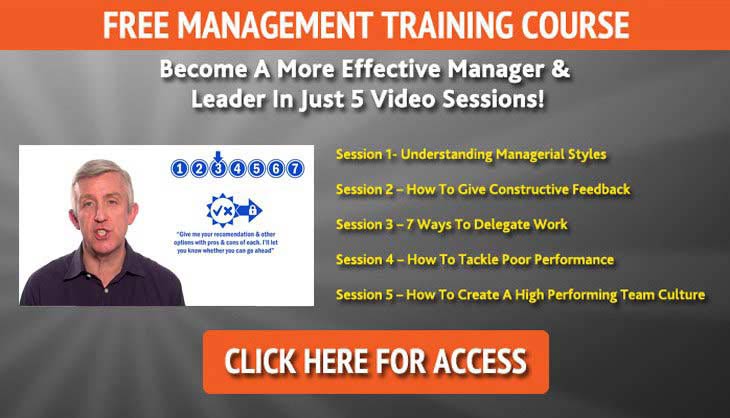 Mark Williams
Mark Williams is a learning and development professional, using business psychology and multiple intelligences to create fascinating and quickly-identifiable learning initiatives in the real-world business setting. Mark's role at MTD is to ensure that our training is leading edge, and works closely with our trainers to develop the best learning experiences for all people on learning programmes. Mark designs and delivers training programmes for businesses both small and large and strives to ensure that MTD's clients are receiving the very best training, support and services that will really make a difference to their business.