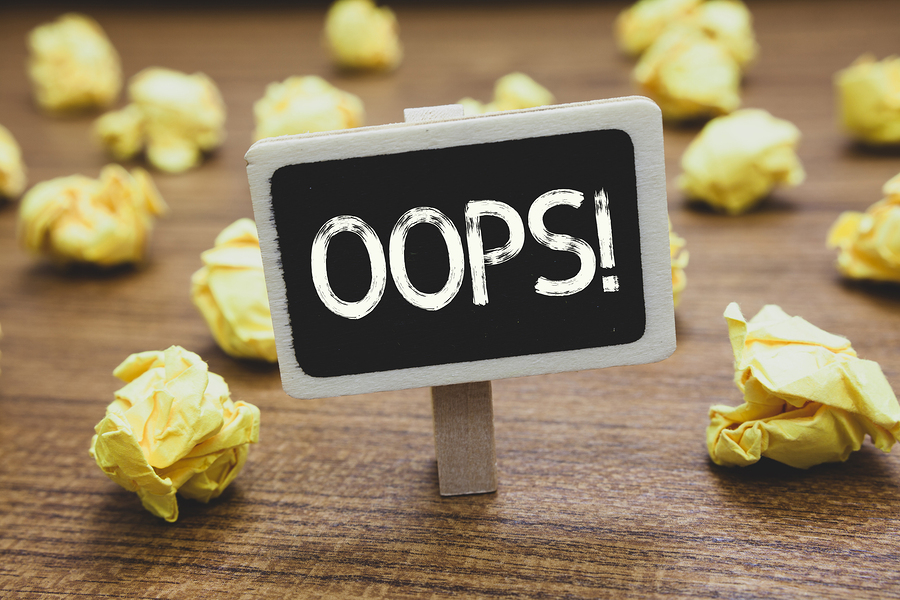 The answer to the question above is of course no but I like to think of management training as a bit like wearing leathers and a helmet when riding a motorbike.
They won't stop you crashing but they will offer a level of protection far greater than not wearing them at all! Some people see management training as a silver bullet to easily solve whatever the learning need actually is. In reality it can often be nothing more than a temporary sticking plaster ordered by a lazy superior!
So why can't training solve all management developmental issues? 
The analogy I would draw here is with that of a recipe in cooking.
Recipes list the ingredients required and the amount of each and then go on to explain 'method'.
The method is the order and process that each stage of the dish preparation requires. What could be easier? Easy?
At home I have several recipe books from many celebrity chefs in including Jamie Oliver, Delia Smith and Nigella Lawson and therefore I should be capable of producing a restaurant quality meal for my family, shouldn't I? 
In reality this has never been the case. Recipes that look straight forward in theory are far harder to do in reality.
For starters I never have all the ingredients mentioned and so I leave them out or substitute alternatives that I consider comparable. I also don't always have the time suggested and surely ten minutes here and there won't make that much difference!
The outcome is that the 'fancy dish' usually ends up in the dog and I serve up a pre-prepared dish from Tesco's Finest range. If you learn nothing else from me in this blog at least you will know never to come to one of my dinner parties!
It is the same in management 'reality' at work. We attend a training course that teaches us the recipe and method of the subject matter. When we return to work however it is much harder to put the theory into practice.
The examples used in the course aren't the same as the ones we face and as a result we revert to type. We ignore what we have learned and we take the easy option!
Most management training courses require an element of translation between the classroom and the workplace and the more the translation, the less effective the learning will be.
The simple fact is that a public course, by its very nature must be generic. If the challenges you face are very specific to your organisation or industry then it may be better to organise a bespoke course.
This option not only allows real focus on your business but can also be a lot cheaper if you have reasonable number of people to train. At Management Training & Development (MTD) we understand these issues and that is why so many of our courses are 'experiential' in style.
This means you learn by 'doing' not just listening. We also give you access to online resources that mean you can refer back to content long after the course has been attended.
You also have the option to contact the trainer 'post course' should any further help or clarification of specific circumstances is required.
So if you want leadership and management training with built in protection then call us today.
Many thanks
Mark Williams
Head of Training
MTD Training   | Image courtesy by Stuart Miles of FreeDigitalPhotos.Net