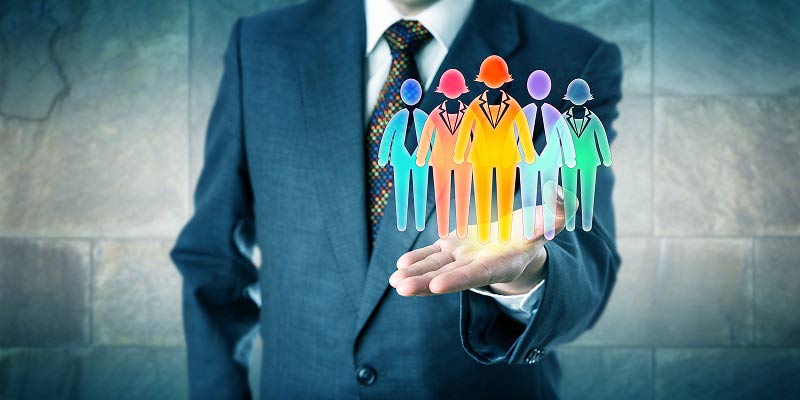 If you are considering setting up a virtual team, or you want to offer your employees the chance to work from home, you are probably weighing the advantages and disadvantages of this change.
While there are many possible issues to consider with a team that doesn't work in the same location, such as communication, cultures, time management, and other such problems, there are also many associated benefits.
Employees are provided with more of a work-life balance by being able to spend more time at home, and that usually translates to happier and more dedicated staff. If you are on the fence over what decision to make, read about three successful companies that work remotely to provide yourself with motivation to try this experiment.
Basecamp – This software company lives what they preach. The founders offer software solutions for communication for all organisations, especially virtual ones. Therefore, it is not surprising that Basecamp offers its staff the chance to work remotely. Although the actual company is based in Chicago, all employees have the option to work from wherever they live, and half of them take up this offer. Started in 1999 as 37signals, the firm is now rebranded as Basecamp. The business is thriving so much that offices have been opened in 26 cities around the globe.
FlexJobs – This online resource for telecommuting jobs has a staff that only works remotely. The company has a total of forty emplyees who live in different parts of the United States. The workers have flex schedules, which means that they can work at times that are convenient for them. "FlexJobs' Director of Client Services, Jeremy Anderson, knows why working from home is so great: 'It's hard to boil it down to one thing for me, but I would sum it up in one word: freedom. Freedom from a commute and from office politics. The freedom to get work done without the typical office distractions."
Xerox – This digital printing solutions giant has set up a Virtual Workforce Program, and has been offering team members the chance to work from home for the last three decades. This remote team works for them, and they now employ more than 5,000 virtual employees around the world. They are proud to provide staff with lower commuting costs, a comfortable home working environment, and a better-balanced work-personal life.
While setting up remote teams may not work for all companies, especially ones that need physical presence to interact with clients, more and more UK firms are moving towards this office culture. Take examples from the three aforementioned companies to set up your own virtual team.
Many thanks
Mark Williams
Head of Training
MTD Training   | Image courtesy of Big Stock Photo