How Did You Do?

How Did You Do?
BURGLARY SPECIFIC OBJECTIVE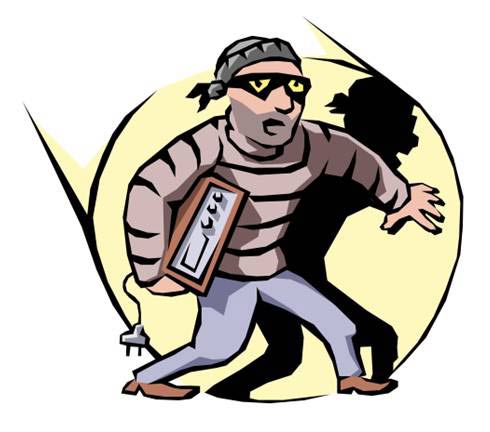 "At the end of this training in burglary, trainees should be able to enter, undetected, any type of domestic dwelling, disconnect any form of protective device and, using only the standard burglar's kit, steal within 30 minutes, re-saleable goods with a fence value of not less than £250"
Get In Touch!
If you have got some training requirements in mind please call us on 0333 320 2883or complete the online form below and tell us about what they are and we'll get back to you with some options and costs.