TEAM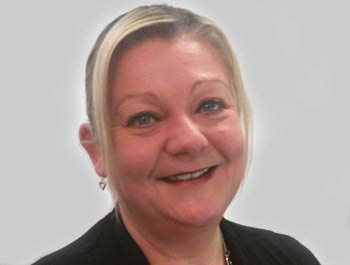 Claire White
Trainer
Claire is an outgoing and enthusiastic professional who has a very creative approach to her design and delivery skills, always engaging learners and giving them an enjoyable and informative learning experience.
Claire also has experience working as a Business Consultant where she can work within a team to understand processes, products and services and identify areas for improvement offering a blended solution often linked to learning interventions.
Claire loves to travel whether it is with her job or in her own time, she loves taking pictures at home and abroad as in her spare time she is a wedding and portrait photographer.
Claire loves spending time with family and friends, and her five-year-old dog Boxer, who's usually spoilt to long walks in the countryside at the weekend with Claire and her husband!