How To Elicit Ideas From A
Group

There are many different ways to get your delegates involved in the training and to elicit ideas from the group.
This download gives you plenty of ideas on how to achieve just that!
Thanks again
Sean McPheat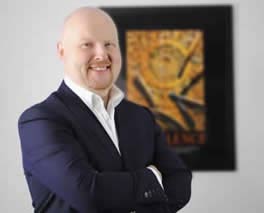 Get In Touch!
If you have got some training requirements in mind please call us on 0333 320 2883 or complete the online form below and tell us about what they are and we'll get back to you with some options and costs.