Looking To Develop Your Emotional Intelligence?
We have all known and worked with
brilliant communicators and inspirational leaders,
who have the ability to connect with others on a personal and emotional level.
How have they developed such strong relationship building and leadership skills?
Quite often you will find that they are masters of managing their own emotions and influencing the emotions of others.
If you are looking to develop your own Emotional Intelligence (EQ) for both personal and professional gain, then we have a fantastic short session which you can join from your workplace or home office – no travel required!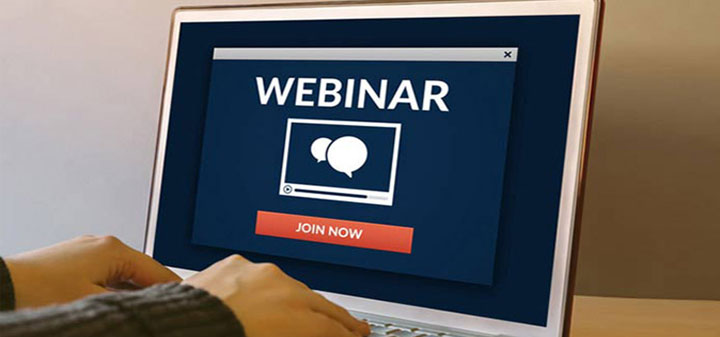 ---
With The Help Of This Session, You Will Learn…
What emotional intelligence means
How emotional intelligence can benefit you in your role
The 5 core skills involved in emotional intelligence
How your can increase your emotional intelligence
The techniques to communicate and engage with others more effectively
The different emotions involved in emotional intelligence
How to manage your emotions more effectively
How to handle stress and pressure in your role
Workshop Outline
What is EQ and how can it be used to support your role?
Understanding your own emotions and the perspectives of other
Understanding thinking, feeling and acting
Understanding the 5 competencies of EQ:

Self-awareness
Self-regulation
Self-motivation
Empathy
Social skills

Developing your EQ and applying this in your role
Building resilience through EQ
---
This Session Includes
Conducted LIVE with our facilitator
Polls and questions
Hand up Q&A
Interactive exercises
Recorded for future playback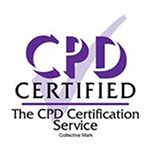 A CPD certificate for participating
Unlimited access to MTD's online
Management Academy for 3 months
Your Session Leader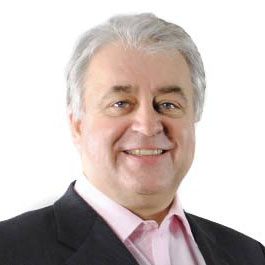 Mark Williams
Head of Management Development
Mark
specialises in the design and delivery of management training courses
and development programmes.
As a management and leadership specialist, Mark is always in great demand and he has managed blended programmes across the UK, the US, Europe, US Japan, China and the Middle East.
Some of the clients that Mark has delivered training to include Virgin Atlantic, XEROX, Aggreko and Ford.
He's an expert in NLP (Practitioner level), Emotional Intelligence and DISC.
Mark's facilitation style ensures learners will go away with a toolbox set of practical skills that they can use in the workplace. He's also a big fan of including weird and whacky activities in his training, which enhances the learning experience and enjoyment for each delegate.
He's our go-to-guy for progressive soft skills development topics and accelerated learning techniques.
---
We deliver webinars
for some

great brands

Mark was an excellent session leader. He really helped us all to fully participate in the webinar and delivered it at the right pace.


The content and delivery of the webinar was very good. The session leader was very knowledgeable and it was clear that the session had been well planned and prepared.

The webinar was a 10 out of 10 for me. The topics covered were really beneficial. I've learnt so much and it's been great to interact with my global colleagues. I'm really looking forward to the next one!