You too can now become a


MORE EFFECTIVE MANAGER


and leader in just 5 sessions!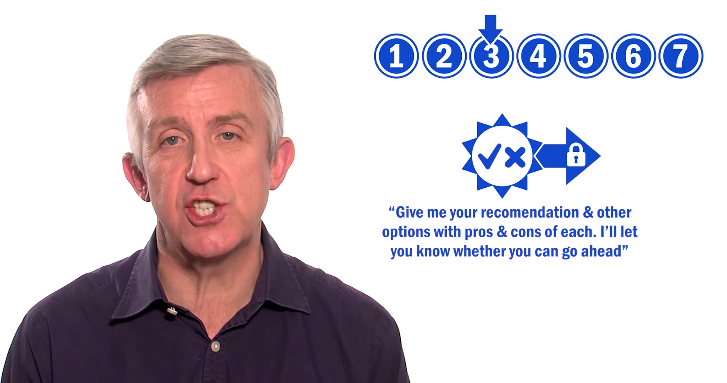 SIGN UP FOR
FREE BELOW!
PART 1 will be delivered straight
to your inbox within 10 seconds!
By completing this
FREE video mini-course
you will be able to:
Understand what the main managerial styles are and work out which one you use the most
Give constructive feedback to staff and colleagues
Delegate work more effectively and in the right way
Develop your skills so you can tackle poor performance to stop it from happening
Create and build a high performing team culture
You will be sent each session through email to work through at your own pace and in your own time.
Session 1- Understanding Managerial Styles
Learn what the 6 management styles are. You'll also complete a questionnaire that will work out what your natural style is and what it means to your team.
Session 2 – Giving Constructive Feedback
We all have to give corrective feedback at some stage. Some avoid it and others do it all wrong! Learn how to do it properly with a unique technique that we will teach you.
Session 3 – 7 Ways To Delegate Work
Are you guilty of taking too much on when you should be spreading the load? Do you think it's easier to complete it yourself? Learn 7 different ways to delegate work so that you ease your workload and stress levels.
Session 4 – How To Handle Poor Performing Employees
Learn how to handle poor performing employees in the right way. Understand what to look out for and what to put in place so they make improvements.
Session 5 – How To Create A High Performance Team Culture
Discover how to create the culture and atmosphere at work that will lead to higher levels of team performance. Work through 9 specific areas that will help you to create this.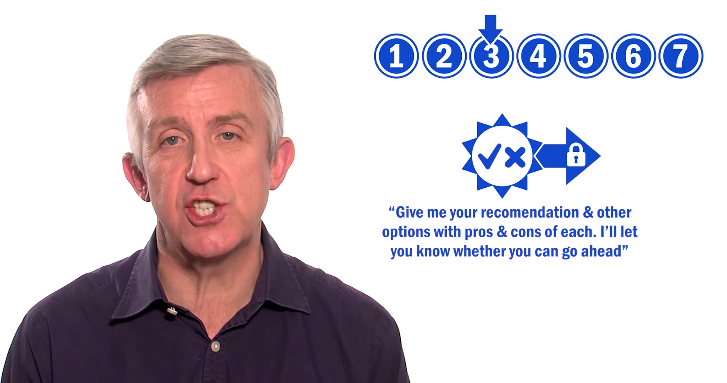 SIGN UP FOR
FREE BELOW!
PART 1 will be delivered straight
to your inbox within 10 seconds!
Get In Touch!
If you have got some training requirements in mind please call us on 0333 320 2883 or complete the online form below and tell us about what they are and we'll get back to you with some options and costs.