TEAM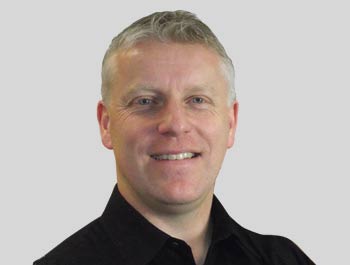 GAVIN MUGE
Trainer
Gavin specialises in the design and delivery of management training courses that concentrate on getting the best possible outcomes for managers and their staff.
By exploring the full range of essential management skills Gavin gives clear and easy to follow guidance on enhancing the performance of managers and teams.
Delegates attending a management course or workshop led by Gavin are encouraged to develop and hone their existing skills to expand their range of abilities – the blended approach of activities enables an enhanced learning experience and a fun learning environment.
In his spare time Gavin is a professional linesman who loves to go to the gym to prepare for the 5/10K races he frequently takes part in. He enjoys watching CBS Reality shows as well exploring the USA as much as he can, especially visiting the Presidential Libraries.