Customer Service Courses – Bespoke Content
These courses are all designed to equip your people with the skills and techniques to
deliver an exceptional customer experience.
Based upon your requirements we can cover any content that you need to customise your course into something that is exactly what you want.
We pride ourselves on our own customer service and performance with an overall feedback rating of 96%.
Your course will be CPD certified at no additional cost meaning that each of your people will receive a CPD certification at the end of the course.
To help them embed the learning we'll provide all participants with email and phone support from their trainer as well as useful resources to help them put the learning into practice.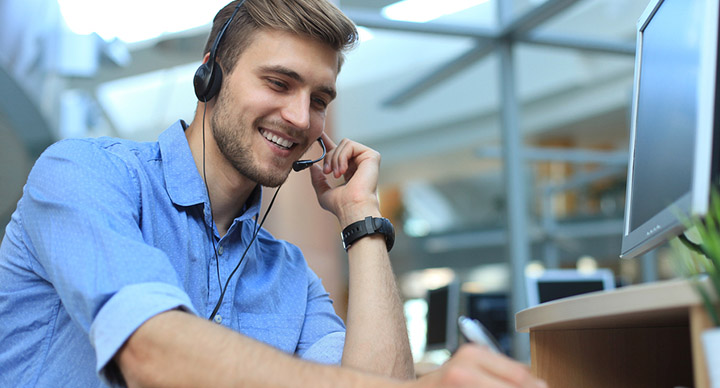 ---
Key Features Of Our Customer Service Courses
Bespoke Content
CPD Certification
Latest Techniques
Practical & Fun
Engaging Trainer
Post Course Trainer Support
Post Course Trainer Support
Pre Workshop Questionnaires
Workshop Materials & Aids
---
Customer Service Skills Course Examples
Complaint Handling

Receiving complaints is inevitable – how you deal with them will
set yourself apart from your competition!
The way that your frontline staff work with your customers in handling complaints has a direct impact on your bottom line and the lifetime value of your relationship with that customer!

Customer Care

This is a 1-day in-house course aimed at
those people with direct contact with your customers
whether it be face to face, on the telephone or via the internet.
They will learn how to create memorable experiences with your customers which will leave them feeling good about your organisation.

Helpdesk Training

This course is specifically designed to cater for
technical professionals who deal with customers and users.
You will learn all about customer service, communication, managing customer frustration, increasing customer receptivity to solutions, helping customers explain the real problem, and efficient listening skills.

---
We work with
some

great brands:

---
Customer Service Tips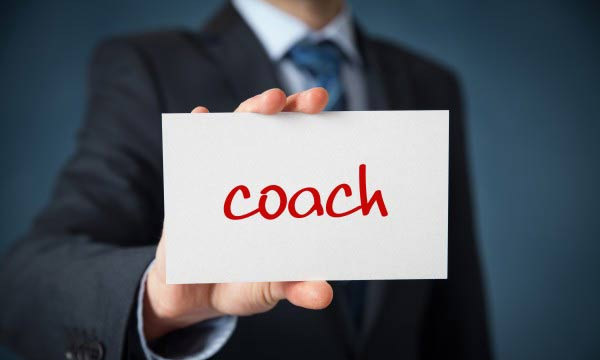 Customer service is imperative for establishing and maintaining a loyal customer base. In organisations where employees interact with clients directly, managers need to train staff to provide excellent customer service…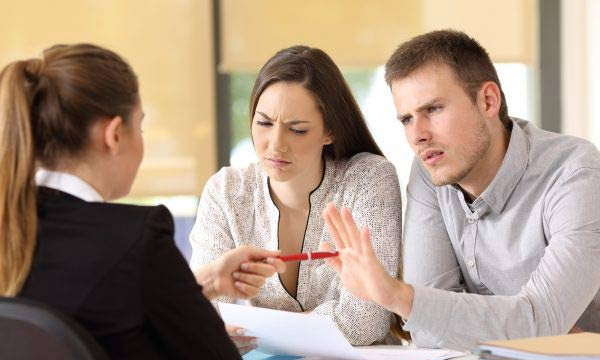 As a customer service manager, it is not a question of whether you will have to deal with customer complaints, but how you will deal with them…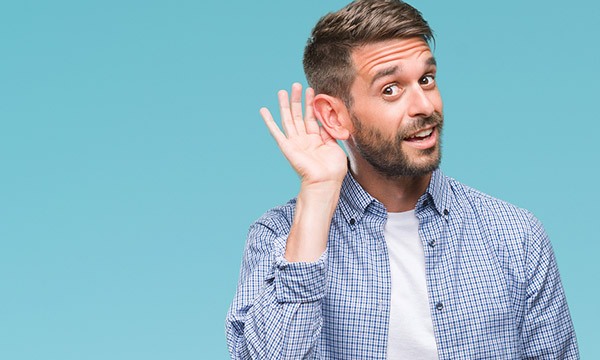 There are
4 well known listening styles
that people employ depending on the type of person that they are and what primarily motivates them.
We discuss these 4 main listening styles…
---
Get In Touch!
If you have got some training requirements in mind please call us on 0333 320 2883 or complete the online form below and tell us about what they are and we'll get back to you with some options and costs.