Personal Skills Courses – Bespoke & Customised
The bespoke courses on this page are focused around improving your personal skills and can be run as they are or you can mix and match content to
create an in-house course of your choice.
We can deliver these courses at your premises or at a location of your choice.
There are a wide variety of personal skills topics that we can cover, each of them are very practical and focused on providing your people with techniques and strategies that they can use in the "real world"
Overall, our in-house courses are rated 96% across 8 different criteria so you can expect a great experience based on what works.
No matter what course we deliver for you it will be CPD certified which means that each of your people will receive a CPD certificate at the end of the course.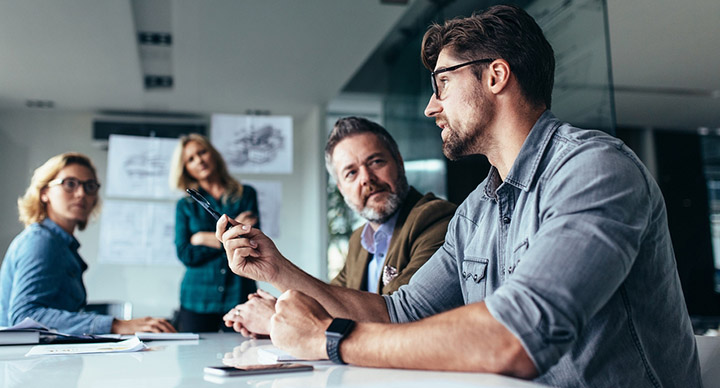 ---
Key Features Of Our Personal Skills Courses
Customised
96% Feedback Scores
Engaging Design
CPD Certified Course
Fun & Practical
Post Course Help
Post Course Tips
Experienced Trainer
Pre Workshop Questionnaires
---
Personal Skills Course Examples
Presentation Skills

Delivering effective presentations is a
common activity
that nearly everyone at work has to do in today's business environment. The question is –
do you enjoy doing them?
and are you any good at them?
This course is designed to provide you with the skills, knowledge, techniques and strategies to deliver winning presentations

Train The Trainer

The days of "chalk and talk" are long gone
and trainers must now adapt their style of delivery to programmes that reflect the way adults learn best.
This programme can be tailored to suit the number of days you need, the practice that you require and the skills that need to be covered.

Communication Skills

This 1-day in-house course will enable you to practice the skills needed for
building strong relationships
and to improve your communication and influencing skills, in order for you to achieve your goals.
You'll be able to get your point across in the right way and be able to be understood a lot easier.

Chairing Meetings

With this 1 or 2-day in-house course you will learn the skills, techniques and strategies to plan,
lead and participate effectively in meetings
of all kinds.
From impromptu, on the spot discussions between colleagues, to formal presentations and meetings with external suppliers or clients you'll have all bases covered.

Influencing Skills

The key skills needed today by managers include communication, technology and leadership. The
ability to influence others
is right up there too if you are to get what you want and the outcomes that you desire.
This 1-day workshop will help you to achieve those outcomes in the right way.

---
We work with
some

great brands:

---
Learn more about
our in-house training
and why choose MTD
as your provider
---
Personal Skills Tips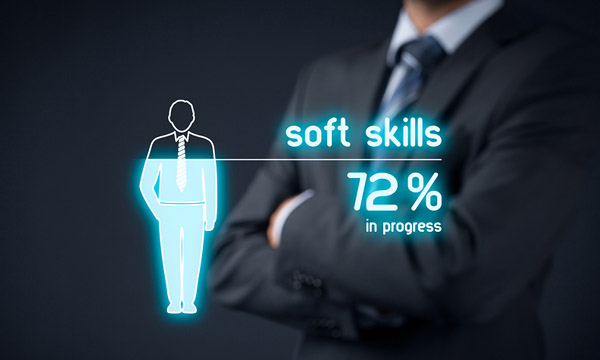 What are the differences between 'hard skills' and 'soft skills'?

This article looks at both and determines what soft skills are, how you can improve them and the importance they play…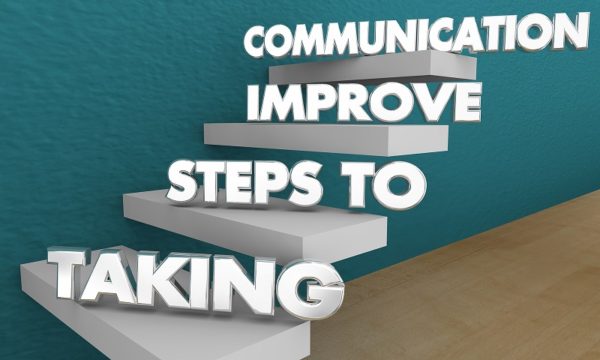 Being able to communicate effectively is one of the key components that make up the great manager's portfolio.

There are many models of communication designed for assisting us in communicating effectively, and one of the most persuasive is designed by author Louise Evans…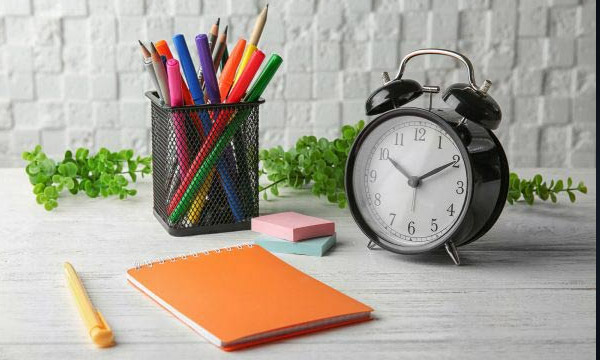 Time is a precious commodity, and it is especially so in working life.

While the workload likely won't be reduced, there are tried and true tips for time management that can help you be more productive with the time you have…
---
Get In Touch!
If you have got some training requirements in mind please call us on 0333 320 2883 or complete the online form below and tell us about what they are and we'll get back to you with some options and costs.