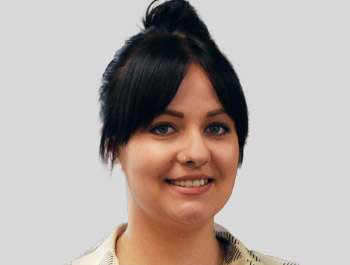 Karina Cichocka
Skills & Curriculum Coach
Karina's role in the business is to guide, support and inspire learners undertaking an Apprenticeship with MTD. As a Skills Coach, she ensures that people completing the programme not only gain the relevant knowledge but also develop transferrable skills, behaviours, and attitudes that set them up for success in different contexts.
Having worked in training and coaching roles before, for both large and small organisations, she understands that there is no solution that fits all. She loves really getting to know the person, learning about their unique experiences, styles, and preferences which make them who they are.
Karina completed a BSc in Psychology and is currently working towards a MSc in Applied Psychology. She is also qualified in HR and Team Leading. In short, she is super passionate about anything that can be used to help others to reach their true potential!
Secretly, she is a bit of a tree hugger and a hippie in disguise. She loves nature, including water sports, long walks, and mountain climbing. She even grows carrots in her back garden!