Soft Skills Training Courses
Improving your soft skills
is more important in today's modern working environment than at any time in history.
We offer a number of soft skills courses and training programmes that will improve not only what you say but how you say it.
You'll be able to get your point across more effectively, become more assertive and you'll be able to persuade and influence without feeling uncomfortable.
Our soft skills training courses tap into the other person's world so you will know what approach to use in order to communicate to them in the right way.
All of our attendees go away with a toolkit full of soft skills techniques and strategies to make them into master communicators.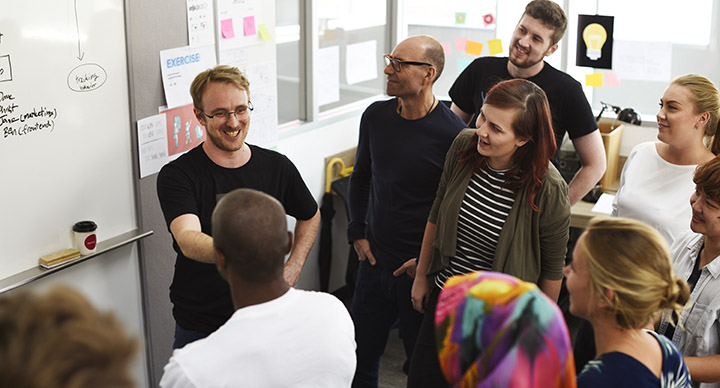 ---
Key Content From Our Soft Skills Training Courses
Communication Skills
Assertiveness
Emotional Intelligence
Body Language
Persuasion & Influence
Giving Bad News
Tonality & Inflexion
Managing Conflict
Feedback & Coaching
---
Soft Skills Training Options
We work with
some

great brands:

---
Soft Skills Tips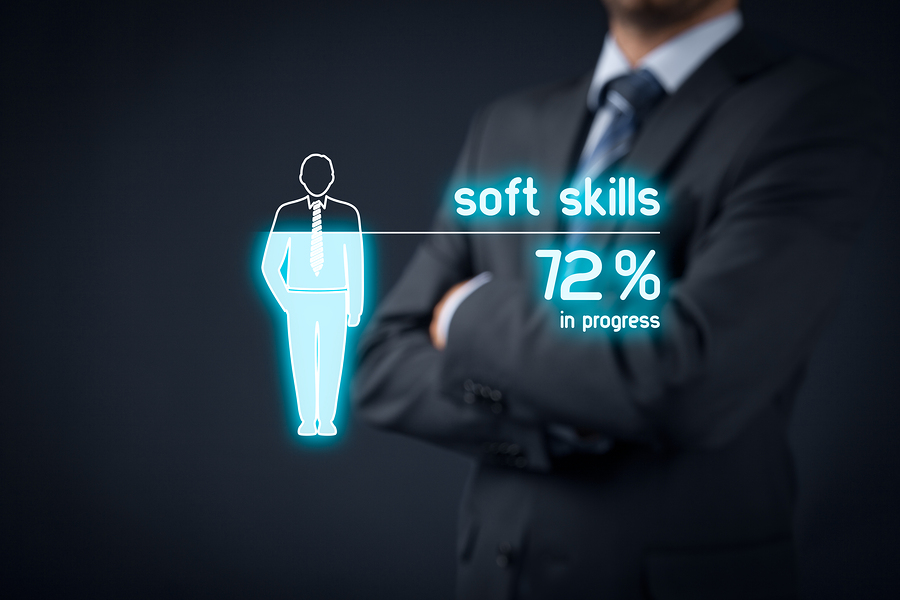 Collins English Dictionary describes 'soft skills' as 'desirable qualities for certain forms of employment that do not depend on acquired knowledge: they include common sense, the ability to deal with people, and a positive flexible attitude'…
Managers are taught that they must always listen to their staff and pay attention to what they are saying. Staff have needs and wants that we as managers need to understand and appreciate. However, there are times when we can't be straight…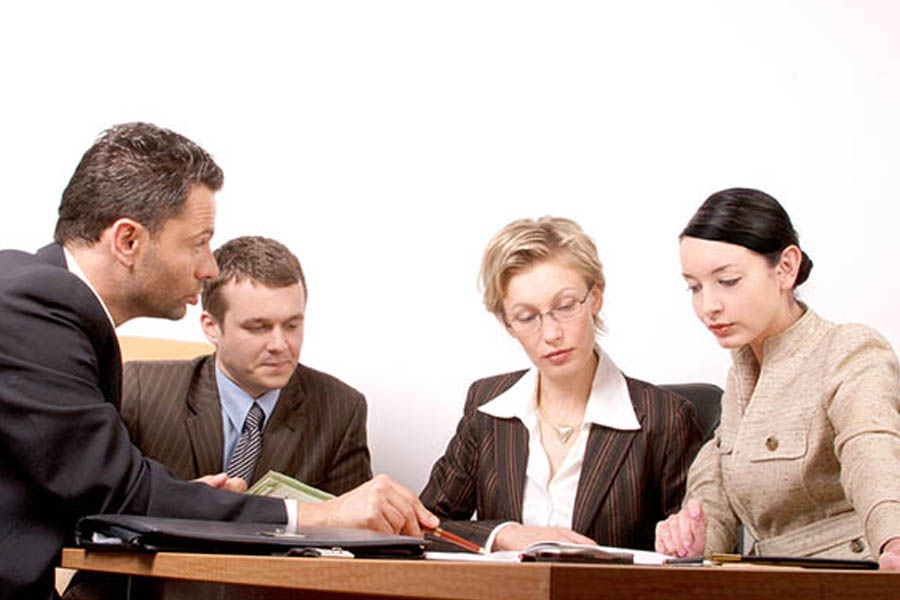 Previously, we have discussed the various skills important to effective management. Each is important as you work on your personal management skills and leadership development. Today we'll take a brief look at the differences between…
---
Get In Touch!
If you have got some training requirements in mind please call us on 0333 320 2883 or complete the online form below and tell us about what they are and we'll get back to you with some options and costs.