Learn Maslow In Under
2 Minutes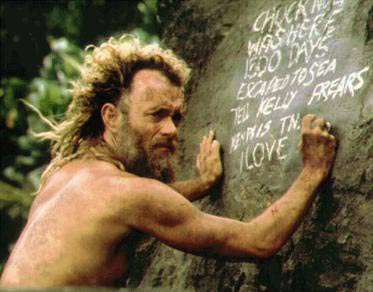 CLICK HERE TO DISCOVER HOW TO LEARN MASLOW'S MOTIVATIONAL THEORY IN LESS THAN 2 MINUTES!
Discover an alternative approach to "learning Maslow"
In my opinion, it's a lot more fun and the lessons stick as well!
All the best
Sean McPheat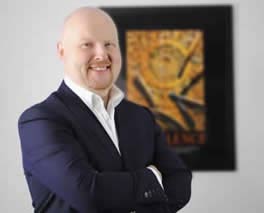 Get In Touch!
If you have got some training requirements in mind please call us on 0333 320 2883 or complete the online form below and tell us about what they are and we'll get back to you with some options and costs.