Overview
The COVID-19 pandemic has had a significant impact on our personal and professional lives, changing the way we think, how we engage with others, the environment that we live and work in and the way we approach our roles.
With so much to understand, accept and process, and with what is now being asked of us as individuals and as managers, we need to upskill ourselves to cope with what's happening now – and prepare ourselves for the future.
This 1-day virtual workshop will provide you with the knowledge, skills and behaviours to manage yourself, your workload, your emotions and your team during COVID-19 – and plan and prepare for what will be expected of you and how you will need to lead in a post-COVID-19 world.
This webinar is accredited by the Institute of Leadership and Management and is also CPD Certified.
Objectives
By the end of this workshop, you will be able to:
Understand how the role of a manager and leader has changed and the impact of COVID-19 on this
Identify the importance of role modelling as a leader during and after the pandemic
Develop the modern day management skills required to be successful during and after COVID-19
Lead remote, virtual and agile teams during and after the pandemic
Develop yourself as an individual and as a leader in the new age
Improve your communication, persuasion and influencing skills to achieve your goals
Develop your emotional intelligence and self-awareness
Build your own resilience and help develop resilience in others
---
Workshop Outline
9.00am – 10.30am
Leadership For The 2020's & Beyond
Where are we now?:

How has management and leadership changed from the last decade to present day?
What skills do managers and leaders require to be the best now and in the future?

Role modelling as a manager:

The importance of role modelling during and after COVID-19
How can you role model success for your team and your organisation?
Leading the vision and strategy as a role model

Leading in the digital age:

Identifying the key qualities required to manage and lead in this digital age
How to you measure up against these skills?
11.30am – 1.00pm
Leading Virtual & Remote Teams
Understanding your remote and homeworkers during and after COVID-19:

Understanding and dealing with the potential effect on homeworkers – physical and emotional impacts

The behaviours, skills and qualities of highly effective remote team managers:

The importance of creating a team communication and operating plan
Empowering teams to collaborate and take ownership

Running virtual meetings and schedules:

Identifying technology requirements and solutions for connectivity and team working

Checking in not checking up:

Avoid micro-management by measuring results, not activity
Open communication and providing effective feedback
2.00pm – 3.30pm
Developing Your Leadership Skillset
Advanced communication, persuasion and influencing skills:

What makes a master communicator?
Identifying the skills and techniques to influence and persuade effectively

Improving your Emotional Intelligence (EQ):

Understanding the 5 competencies of EQ
Identifying ways to develop your EQ

Building and developing resilience during and after COVID-19:

What does resilience mean for you and your team?
Recognising and managing your feelings
Building resilience through self-belief, self-esteem and optimism

Action planning and making it happen
---
Your Virtual Facilitators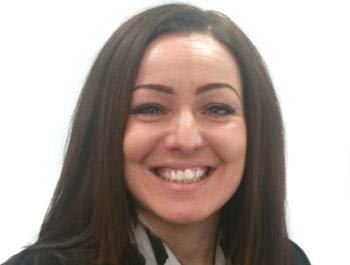 Lisa Thompson
98% Feedback Score From Last 20 Webinars
As an expert in action-centred virtual training, Lisa has delivered a range of bitesize and ongoing virtual classrooms for global clients covering leading virtual teams, leading through change and developing cultural awareness.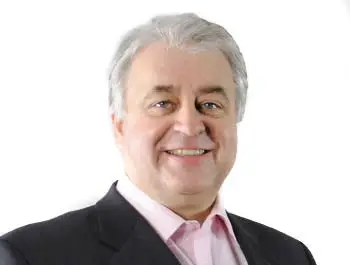 Mark Williams
98% Feedback Score From Last 20 Webinars
With over 35 years in training and development, Mark has delivered a wide variety of highly engaging and application-focused virtual courses for international clients including Virgin Atlantic, Iron Mountain and Xerox.
---
Upcoming Dates & Booking
17th September 2020
9.00am – 3.30pm BST
£295 + vat
---
Accreditation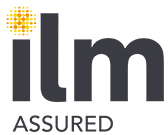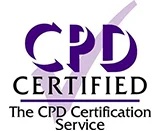 ILM & CPD Certified
This webinar is certificated by The Institute of Leadership & Management and also CPD. Delegates will receive an ILM Assured certificate in addition to a CPD certificate.
This gives you the assurance that it is of the very highest standard.
---
This Session Includes
Pre-Session Activity
Polls & Questions
Hand Up Q&A
Interactive Exercises
Case Studies & Examples
Recorded For Future Playback
---
Upcoming Dates & Booking
17th September 2020
9.00am – 3.30pm BST
£295 + vat
---
Additional Webinar Option
Leadership Essentials

If you're new to management or have not engaged in any formal management training before, then this 1-day virtual workshop is the course for you. Develop the essential skills and behaviours required to be an outstanding manager for 2020 and beyond. Accredited by the Institute of Leadership & Management and CPD certified.
---
Make An Enquiry
Please call us on 0333 320 2883
Email us at [email protected] or complete our online form below with what you are looking for and what you would like to achieve and we will get back to you with a free, no obligation proposal along with the costs.